Alex's Genius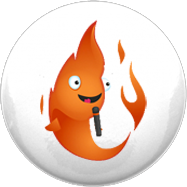 Blaze
Loves people, but gets distracted quickly, like Marilyn Monroe & Oprah Winfrey.
Alex's Profile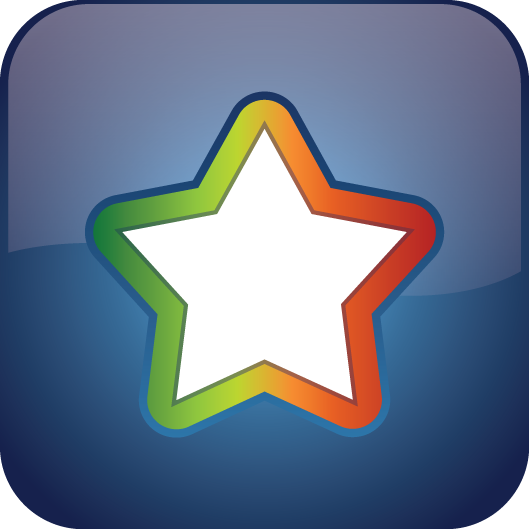 Star
Stars are excellent promoters and are high in both Dynamo and Blaze energy.
Reviews
Recently Added
No Reviews found
Thanks for sharing these Scott, Ive got a similar system already but I like your spider web chart for monitoring progress visually.