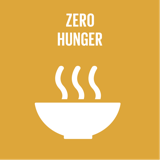 End hunger, statement: achieve food security, statement: improve nutrition
Top 5 Passions
Achievement

Environment

Wealth

Friends

Relaxation
Claire's Genius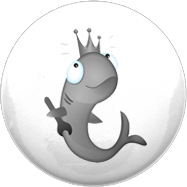 Steel
Takes care of the detail, but often over-cautious, like Mark Zuckerberg & Benjamin Franklin.
Claire's Profile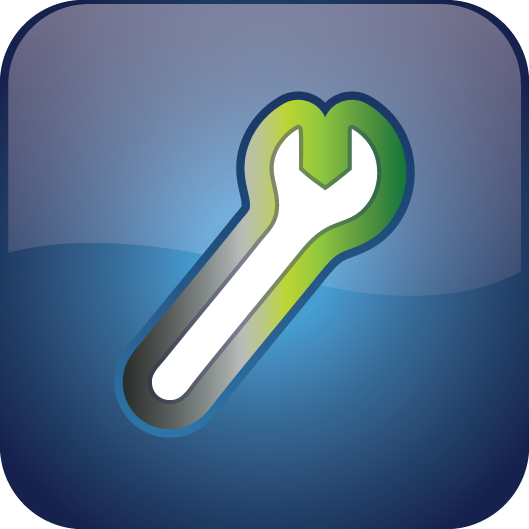 Mechanic
Mechanics are the best at completing things.
Acceptance
Gratitude
Achievement
Inspiration
Vision
Enthusiasm
Motivation
Authenticity
Trust
Honesty
Degrees
Ongoing
Completed
Created
Testimonials
The best way I can describe Claire is that she is to the cycle of organic food, what David Attenborough is to the world of animals. A veritable walking encyclopedia of how/when & where to grow, harvest, supply, and recycle food into nutrient dense soil. She operates at the leading edge of positive change, and is an inspirational innovator in bringing the world of Micro Organisms to the world of soil production, Whether you want to create sustainable gardens, or turn commercial green waste into a valuable commodity, or clean up water and waste streams for purpose, people and the planet, I can vouch for her ability to both advise and deliver the outcomes.