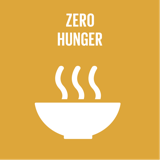 End hunger, statement: achieve food security, statement: improve nutrition
Top 5 Passions
Achievement

Environment

Wealth

Friends

Relaxation
Claire's Genius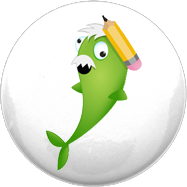 Dynamo
Great at starting things, but not so good at finishing, like Albert Einstein & Richard Branson.
Claire's Profile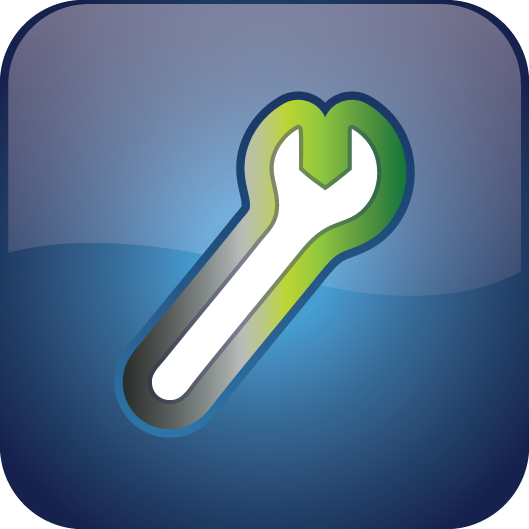 Mechanic
Mechanics are the best at completing things.
Acceptance
Gratitude
Achievement
Inspiration
Vision
Enthusiasm
Motivation
Authenticity
Trust
Honesty
Degrees
Ongoing
Completed
Created
Reviews
Recently Added
Respect for Claire in 2020 Crisis Leadership Academy for putting us in touch with a planet-saving product and inspiration to get on with grass-roots business!
Grow Inspired....Claire is to organic food growing what David Attenborough is to animal life. I regard her as a walking encyclopaedia, teacher and classroom combined in her knowledge and hands-on experience in the cycle of soil to seed to plant to plate and back again to soil. Claire's mission to educate the world to grow organic food, regenerating soil and mitigating waste in the process is a game changer for the planet. She is authentic, honest and hard working, and her personality lives and breathes purposeful change that I expect to scale exponentially as soon as she is 'discovered' outside of Aotearoa NZ. As a mentor she is patient and funny whilst also able to challenge stuck or incorrect thinking in a way that is respectful and inspiring.
First time I have ever done anything like this and am really pleased with my first time results, I now have blocks on which to build and improve future plans. Really valuable having the Mentors and community, live Q and A support everyday and a weekly zoom were the key factors of success for me