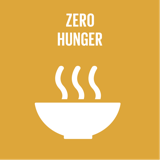 End hunger, statement: achieve food security, statement: improve nutrition
Top 5 Passions
Achievement

Environment

Wealth

Friends

Relaxation
Claire's Genius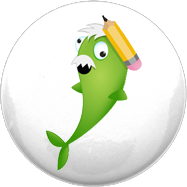 Dynamo
Great at starting things, but not so good at finishing, like Albert Einstein & Richard Branson.
Claire's Profile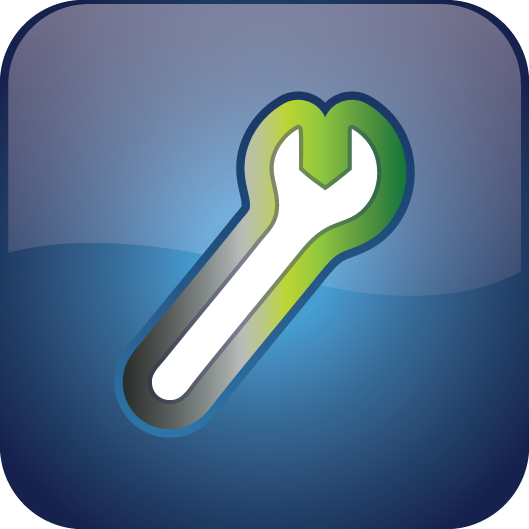 Mechanic
Mechanics are the best at completing things.
Acceptance
Gratitude
Achievement
Inspiration
Vision
Enthusiasm
Motivation
Authenticity
Trust
Honesty
Degrees
Ongoing
Completed
Created
Reviews
Recently Added
No Reviews found
Lots of takeaways in here thankyou
It was really fun talking to my customers and people in my Avatar range, the biggest takeaway for me was they all wanted to know "HOW"
The more I dive into this the more my future vision changes daily. I am sure by the end of the CLA I will have one I truly aspire too
I found doing the Ikigai fascinating as it really showed me where I am at I do what I love I have something the world needs, I can be paid for my passion and I am good at it now I need to take it to the next level to monetise it
Good microdegree, re assessing my values, talents, impact test has all been very useful