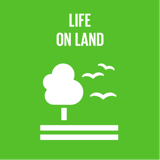 Protect our forests, statement: animals and biodiversity
Top 5 Passions
Spirit

Family

Balance

Service

Community
Ashish's Genius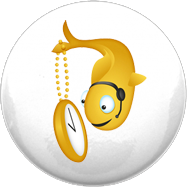 Tempo
Grounded, but often gets lost in activity, like Nelson Mandela & Mother Teresa.
Ashish's Profile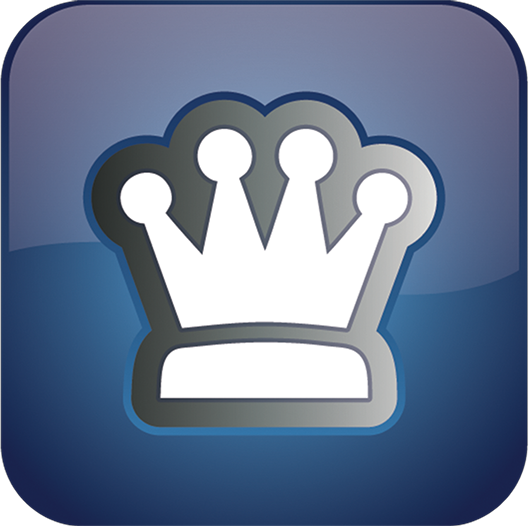 Lord
Lords are great at the detail, with strong Steel energy.
Testimonials
No testimonials to show here.
A growing genius. Battushig Myanganbayar of Mongolia, at a young age of 15 years aced MIT's online course in circuits and is now a researcher at MIT.
No description
Hi. I want to run educational webinars on Facebook Marketing here. Any idea about how I should go about it?
You might have seen webhooks mentioned in your apps' settings and wondered if they're something you should use. The answer, in a nutshell, is probably yes.Webhooks are one way that apps can send automated messages or information to other apps. It's how PayPal tells your accounting app...
So how do we use genius dollars?
Discover how to use Facebook ads with email marketing to nurture leads into becoming customers.
Hi. Facebook groups help facilitate better connection with their members as the focus is on discussion and knowledge sharing.
Keep reading to learn more about why Facebook groups are so important for nonprofit organizations and how exactly you can use them to get more results on Facebook.
According to Upwork, 80% of large corporations will be increasing their use of freelancers over the next few years. And that's just the "big boys." There are huge numbers of medium and small-sized companies that prefer to contract out "gig" projects.
A combination of guidance, transparency and collaboration will help leaders guide in the digital age.