South Africa
Mentor rank #60 of 4313
Experienced Entrepreneur
Intuitive Energy Healer and Life Mentor
Mentor experience
I'm a life mentor, intuitive energy healer, metaphysical teacher, and social entrepreneur. My aim is to assist my clients to realign with their true authentic self so that they can be present in their natural flow and live each moment to the greatest measure. As a social entrepreneur, I have a sustainable and holistic approach to business. Over the last 30 years I have founded and successfully run several businesses in a variety of industries; including health & wellness, fashion & beauty, retail, manufacturing, online marketing, healing and metaphysical teaching; where the driving force behind them all, was so that my clients would have a great experience and feel better about themselves. I am committed to assisting my clients in reaching their fullest potential; to making them feel grounded, confident and well equipped, enabling them to succeed in living a Life they LOVE.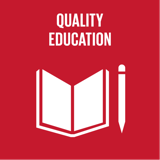 Quality education and lifelong learning for all
Top 5 Passions
Fun

Family

Health

Spirit

Learning
Debbie's Genius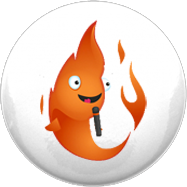 Blaze
Loves people, but gets distracted quickly, like Marilyn Monroe & Oprah Winfrey.
Debbie's Profile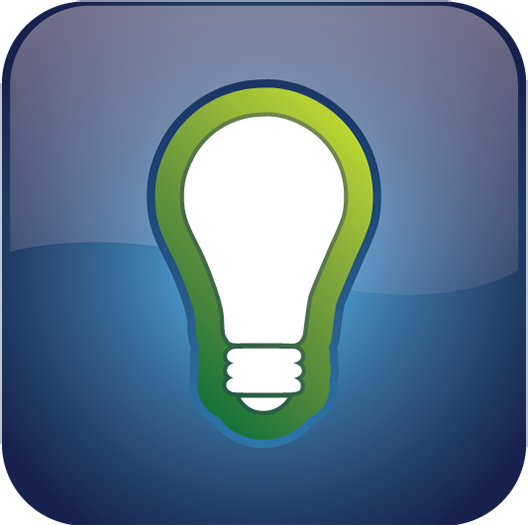 Creator
Creators are great at getting things started, and terrible at finishing.
Acceptance
Humility
Community
Collaboration
Fun
Family
Happiness
Kindness
Accountability
Honesty
Degrees
Ongoing
Completed
Created
Sort By
What is real and what is meant for you will eventually be yours. And whatever is not for you, will leave. Trust in the universe's timing. If you would like to book a energy healing session you can email me on debbie@thehealingroom.co.za. #trustintheuniverse #personalgrowth #personalgrowthjourney
Staying present and mindful makes us happier as it reduces our stress, helps us deal with pain more effectively. It improves our ability to cope with negative emotions like fear and anger. It is not always so easy to do when we are surrounded by chaos but there are tools and techniques available to help integrate the practice of being present. Tips on how to stay present: 💜 Breath your soul into your heart 💜 Be mindful, relaxed, aware and alert 💜 Select which thoughts you engage with 💜 Observe your surroundings, choose your response 💜 Action freely from your heart 💜 Remove expectations For assistance on how to master these acts of living in the here and now. Email me on debbie@thehealingroom.co.zo to book an online or in-person energy healing session.