New Zealand
Mentor rank #36 of 1852
Startup Entrepreneur
Creating awareness of New Zealand, the land of the first light's role at this time.
Mentor experience
Create the Life You Want Your beliefs, your thoughts, and your habits create your reality—consciously or unconsciously. Learn to go inside yourself, find your deep inner knowing, and you can consciously create the life you desire. When I was five, I drowned. I remember the tunnel, the light, the feeling of absolute calmness and beauty as I sank into the depths. I learned that life is more than the physical body. Young as I was, that lesson set me on a lifelong quest to learn the truth about who we really are. As the youngest of six children in a loving family in South Africa, I was raised in a culture that was steeped in conformity. As a child, my passion was dancing. If I had been allowed to study dance, I might have lived an ordinary life of conformity. On reflection I realized that following a more difficult path was a gift. In 1997, I had the opportunity to relocate to New Zealand. After traveling halfway around the world, I had an innate sense of coming home. The synchronicities that happened confirmed that I was on the right path. Within two weeks of arriving, I received a scholarship to become a naturopath. I finally had the time to immerse myself in the study of consciousness, how the mind works, the thought processes, and how we determine our reality. I experimented on myself, practicing disciplines such as sitting completely still for ten hours a day, meditating. The insights were incredible. In 2008, I started the Integrated Relief Center, where I was able to help people become self-empowered, to express their truth, to dare to be who they are. That gives me the greatest joy …to see someone come alive, empowered …to see them realize, "This is my gift. This is my passion." I then feel, "Wow, this is what it's all about." In late 2012, I had a vision—New Zealand the First Light. By the following April, I had created the event that made my vision a reality. It was like something bigger going on at that time, and I was purely the conduit for it. My heart was overflowing. We had a symposium to bring thought leaders from around the world together to collaborate. They spoke about a new way of being—of living from the inside out, not from the outside in. After the symposium, I learned how to set up Web TV. I thought I would rather die than talk publicly. When I went to Los Angeles for training, I had to go on stage in front of everybody and be filmed. Somehow I found the strength to push through the fear. It was a huge, huge turning point for me. And that is how "Authentic You Web TV" was born. New Zealand the First Light became international as I interviewed teachers globally. My purpose and passion in life are to assist others into consciousness. Are you looking to change your life, to find the service you are truly here to provide, to build the business that will fulfill you? I would love to support you in creating the life you desire.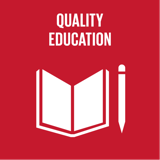 Quality education and lifelong learning for all
Top 5 Passions
Awareness

Creativity

Service

Leadership

Wealth
Diane's Genius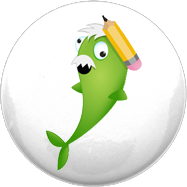 Dynamo
Great at starting things, but not so good at finishing, like Albert Einstein & Richard Branson.
Diane's Profile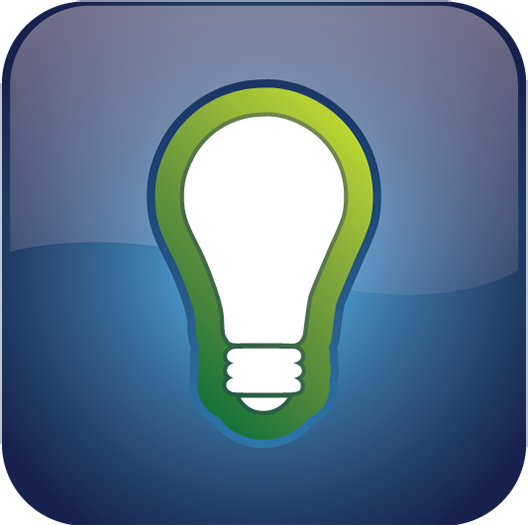 Creator
Creators are great at getting things started, and terrible at finishing.
Awareness
Contribution
Gratitude
Humility
Inspiration
Vision
Boldness
Joy
Love
Authenticity
Degrees
Ongoing
Completed
Created