New Zealand
Mentor rank #14 of 2453
Genius Level: Mentor
Experienced Entrepreneur
Helping hospitality businesses scale up, one meal at a time!
Mentor experience
Paulina is pocket sized but never let that fool you on the depth of dedication, competence and ability to get the job done. With 15 years hospitality experience from boutique restaurants through to events for over 20,000 people, Paulina lives and breathes hospitality and events. True to herself and true to her word, Paulina' s insight, commitment and purpose is best used helping businesses and teams to grow so that founders and owners can get back their freedom. Paulina's natural talent utilises her intuitive sense of timing to know how to optimise, scale and grow business by understanding what the need is and how to apply the best strategy to get results. She's authentic and perceptive with the ability to look at your business with a razor sharp eye, Paulina sees solutions that others would miss. With a belief that strong businesses make for a brighter future for us all. Paulina has a passion for empowering owners and founders to run their business by design. When Paulina works with you, she is serving you to achieve bigger goals.  Paulina is based in New Zealand and pre covid-19 you could find her Facilitating the iLAB Accelerator Program in Partnership with Entrepreneur Resorts. Paulina is most in flow when she is guiding and mentoring a group of Entrepreneurs through pivotal change and this crisis has created new opportunities for her clients through innovative digital streams. She is currently facilitating the Digital Startup stream of the Crisis Leadership Academy with Genius Institute.   Paulina is an active member of the GeniuU Community for more than 3 years now, and was mentored by Roger James Hamilton in the Crystal Circle program in 2018. Her unique ability to apply her Tempo essence to the Dynamo work taught by Roger and the Academy proved to be the secret to her personal and professional success in moving from Yellow to Green in less than 18 months.  She now experiences flow by helping others tick off their big goals by getting shit done and you motivated to take action. Using the Roger's framework of the promotion plan Paulina has build promotions that generated between $75000 and $150000 during the Covid-19 lockdown for her clients, by simply shifting their perception on what is possible. So, if you are struggling and wondering how to pivot or grow your business?  You have been working hard and wondering what you do it for?  Perhaps you have a plan, new momentum and you know that NOW is the time to finally make a change? Or you just want a fresh Tempo perspective and a deep dive into your business strategy right now?  Here is Paulina's promise to you, if we haven't identified your next step in the first session, then your next dinner is on her!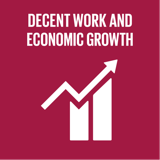 Economic growth & decent work for all
Top 5 Passions
Partner

Family

Balance

Leadership

Business
Paulina's Genius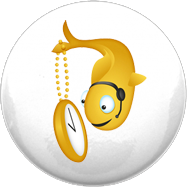 Tempo
Grounded, but often gets lost in activity, like Nelson Mandela & Mother Teresa.
Paulina's Profile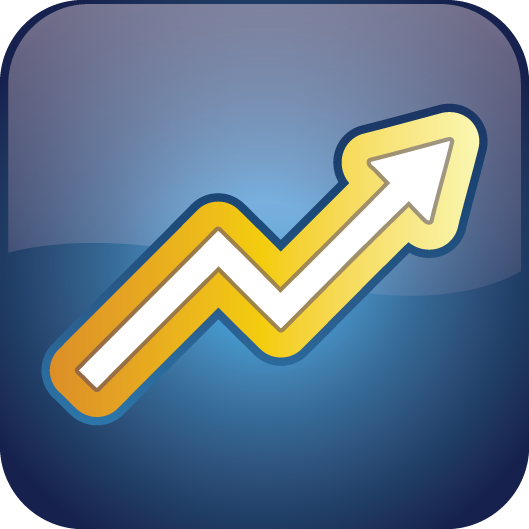 Trader
Traders have their ear-to-the-ground, with strong Tempo energy.
Awareness
Focus
Respect
Collaboration
Love
Authenticity
Fairness
Family
Dedication
Honesty
Degrees
Ongoing
Completed
Created
Featured Post