New Zealand
Mentor rank #7 of 1858
Experienced Entrepreneur
Entrepreneur level:
Scaleup
Helping you to create your pathway to financial independence
Mentor experience
With 15 years in business, Paulina uses her business profits to build cash flow streams to fund her financial freedom. Using business cash flow to create financial freedom over the last 5 years, Paulina learned that the key to reducing your stress level you need to build financial income streams that are not reliant on sales or clients. How would you feel about having enough revenue coming in to cover your fixed expenses and your clients are just the icing on the cake? Travelling the world, Paulina uses this experience every day to support her community to create cash flow strategies that allow you to become financially independent focusing you on the life you want to build – your own way. Paulina helps you to: 👉 Create a pathway to financial freedom 👉 Build the perfect wealth portfolio that's personalised for you 👉 Understand on how to join the right opportunity Wondering if Paulina can help? Brainstorm with Paulina on this FREE connection call here http://go.scheduleyou.in/VZ2ZPW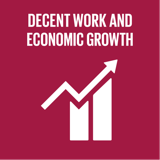 Economic growth & decent work for all
Top 5 Passions
Partner

Family

Balance

Leadership

Business
Paulina's Genius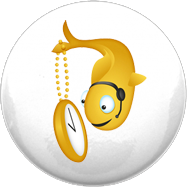 Tempo
Grounded, but often gets lost in activity, like Nelson Mandela & Mother Teresa.
Paulina's Profile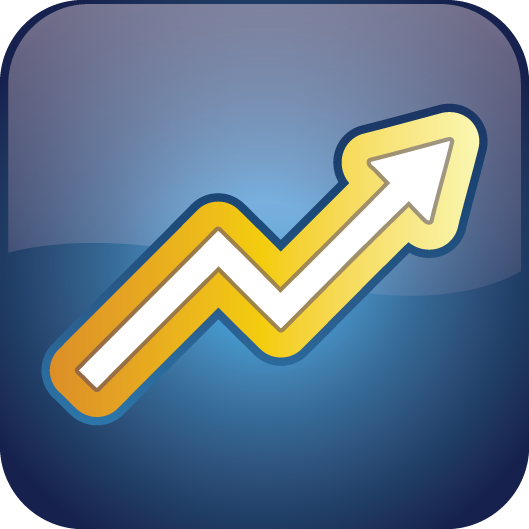 Trader
Traders have their ear-to-the-ground, with strong Tempo energy.
Awareness
Focus
Respect
Collaboration
Love
Authenticity
Fairness
Family
Dedication
Honesty
Degrees
Ongoing
Completed
Created