New Zealand
Mentor rank #8 of 4071
Experienced Entrepreneur
Entrepreneur level:
Scaleup
Helping businesses create epic Customer Pathways in the Value Cycle
Mentor experience
Paulina is pocket sized but never let that fool you on the depth of dedication, competence and ability to get the job done. With 15 years hospitality experience from boutique restaurants through to events for over 20,000 people, Paulina lives and breathes scalable customer pathways, the value cycle and virtual events. Paulina uses this experience every day to support businesses like GeniusU to create events that stand out and connect with their audience. Paulina helps you to: 👉 Nail your 90 day Promotion Plan 👉 Create an epic Value Cycle 👉 Create a simple Customer Pathway that connects with your audience 👉 Design epic virtual events that authentically engage Wondering if Paulina can help? Brainstorm with Paulina on this FREE connection call here https://letsmeet.io/paulinaroach/connectioncall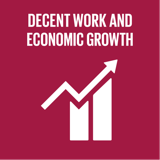 Economic growth & decent work for all
Top 5 Passions
Partner

Family

Balance

Leadership

Business
Paulina's Genius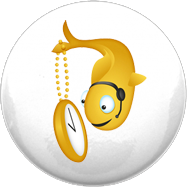 Tempo
Grounded, but often gets lost in activity, like Nelson Mandela & Mother Teresa.
Paulina's Profile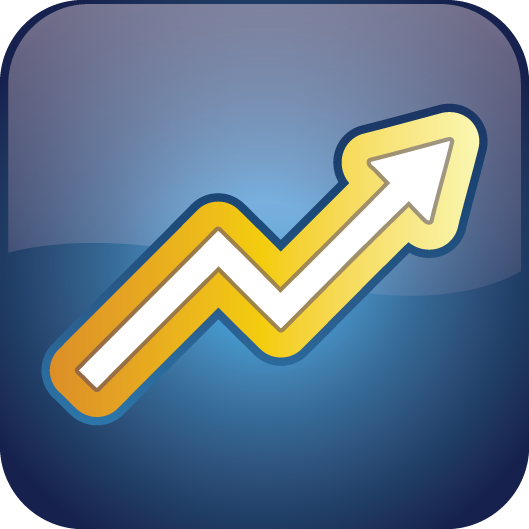 Trader
Traders have their ear-to-the-ground, with strong Tempo energy.
Awareness
Focus
Respect
Collaboration
Love
Authenticity
Fairness
Family
Dedication
Honesty
Degrees
Ongoing
Completed
Created
Featured Post