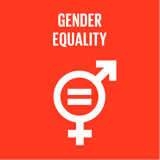 Gender equality and empower all women and girls
Top 5 Passions
Freedom

Wealth

Leadership

Fame

Service
Elaine's Genius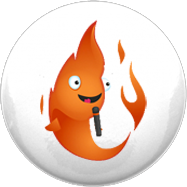 Blaze
Loves people, but gets distracted quickly, like Marilyn Monroe & Oprah Winfrey.
Elaine's Profile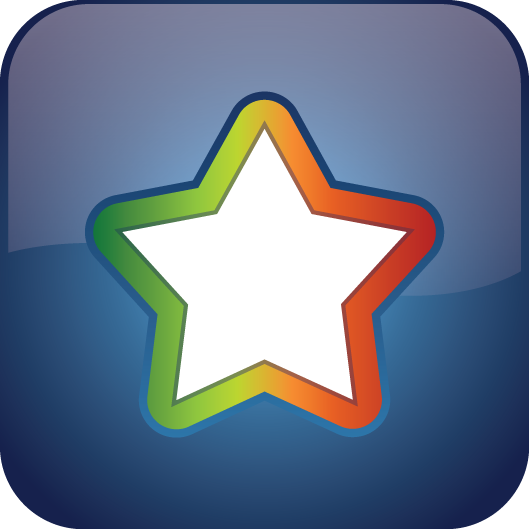 Star
Stars are excellent promoters and are high in both Dynamo and Blaze energy.
Awareness
Growth
Gratitude
Curiosity
Freedom
Inspiration
Fun
Joy
Authenticity
Kindness
Degrees
Ongoing
Completed
Created
Testimonials
No testimonials to show here.
When a chart is fairly even at 28% Dynamo, 20% Blaze, 24% Tempo, 28% why would it come out Lord (28% steel) as apposed to leaning into the 28% Dynamo? Thanks!
Hi all, where do I find the link to send out The Genius Test? Thanks!