Christi Kahle
| Supporter
South Africa
Mentor rank #93 of 2607
Startup Entrepreneur
Entrepreneur level:
Startup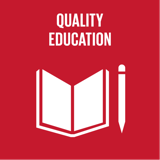 Quality education and lifelong learning for all
Top 5 Passions
Awareness

Family

Partner

Health

Teaching
Christi's Genius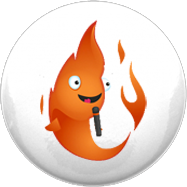 Blaze
Loves people, but gets distracted quickly, like Marilyn Monroe & Oprah Winfrey.
Christi's Profile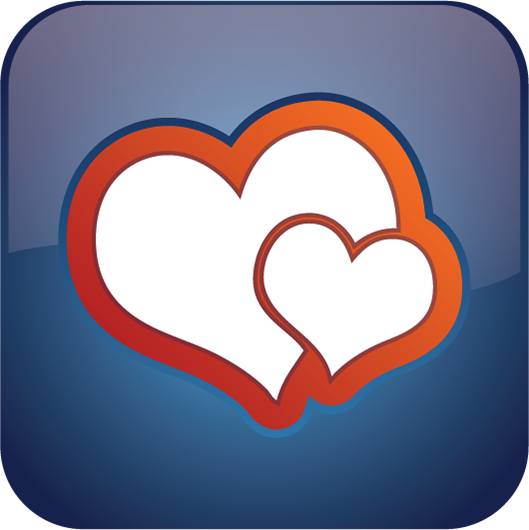 Supporter
Supporters are excellent with people, and will always be found in the middle of the party.
Awareness
Gratitude
Creativity
Imagination
Vision
Joy
Love
Connection
Family
Kindness
Degrees
Ongoing
Completed
Created
Life Odyssey International
The 16hr Life Transformation Coaching Program will absolutely change your life!  I will take you through various systems that reprogram your limiting beliefs into empowering beliefs, deal with inner conflict, create a new powerful self-image, deal with negative thoughts and emotions (and the beliefs that create them) and help you to achieve the goals you create to take you towards...
A 60 min webinar on How to effectively release the negative thoughts and emotions that are blocking your way forward.
Life Odyssey International Transformational Life Coaches partner with our clients to support them through an inner change that helps them grow, develop, and ultimately rewrite their reality.
Wonderful to meet you all on the intro call. As I couldn't make it let me introduce myself: I'm Christi Kahle from Cape Town South Africa and this is my second year with Genius Educators. I'm a Transformational Life Coach, Flow Consultant and Genius Educator and am SO excited about further growth.
Can someone perhaps help, I don't seem to be able to get past this page. Have uploaded file as an MP3 file but bar stays orange and as soon as I move away from this page I am asked to submit the debrief again...what am I doing wrong?