Sandra D'Souza
| Supporter
Australia
Experienced Entrepreneur
Entrepreneur level:
Investor
Founder of Ellect
My Products (3)
World class Certifications and Microschools for entrepreneurs at every level.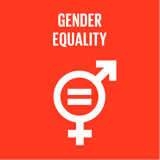 Gender equality and empower all women and girls
Top 5 Passions
Family

Wealth

Freedom

Fun

Business
Sandra's Genius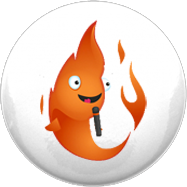 Blaze
Loves people, but gets distracted quickly, like Marilyn Monroe & Oprah Winfrey.
Sandra's Profile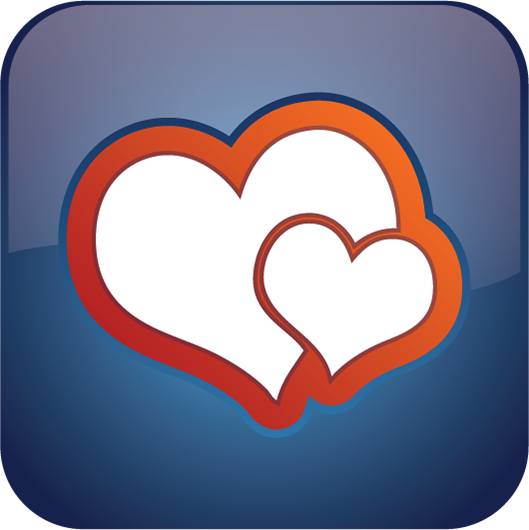 Supporter
Supporters are excellent with people, and will always be found in the middle of the party.
Respect
Collaboration
Enthusiasm
Fun
Friendship
Openness
Joy
Love
Humor
Authenticity
Testimonials
Sandra D'Souza did a great job in helping me to realise the way I needed to evolve my business by creating a system perspective, one in which I could better help my colleagues to prosper. It also helped me to understand which colleagues I needed to recruit and why. She was friendly, helpful and a great catalyst.