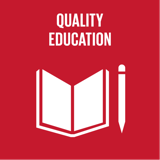 Quality education and lifelong learning for all
Robin Melina's Genius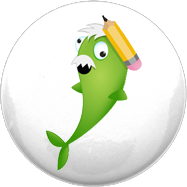 Dynamo
Great at starting things, but not so good at finishing, like Albert Einstein & Richard Branson.
Robin Melina's Profile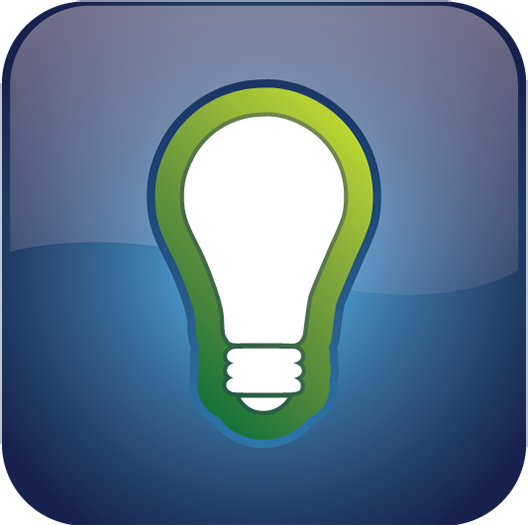 Creator
Creators are great at getting things started, and terrible at finishing.
Reviews
Recently Added
No Reviews found
Sort By
Question: do the Assessment reports come in Spanish? I have friends who take it in Spanish but receive the report in English...