United States
Mentor rank #26 of 2545
Experienced Entrepreneur
Entrepreneur level:
Scaleup
Flow Philosopher, Wealth Spectrum Mentor, North America's Wealth Dynamics Master Trainer
Mentor experience
Trey Stinnett aka "The Flow Coach" helps small business owners build the ideal team so they can get past hard and live a life they love. Trey has been an entrepreneur since he was 13 years old. Living in South Jordan, Utah with his wife Grace and their two daughters, he has taught workshops to thousands of people all over the world for celebrity entrepreneurs like Daymond John and Tony Robbins. Trey now focuses on helping business owners find their flow using Wealth Dynamics, Wealth Spectrum, and 3 other systems that have been critical to his success.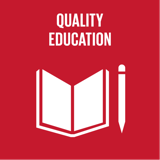 Quality education and lifelong learning for all
Top 5 Passions
Leadership

Partner

Freedom

Family

Spirit
Stinnett's Genius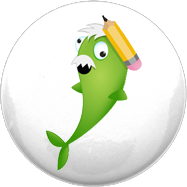 Dynamo
Great at starting things, but not so good at finishing, like Albert Einstein & Richard Branson.
Stinnett's Profile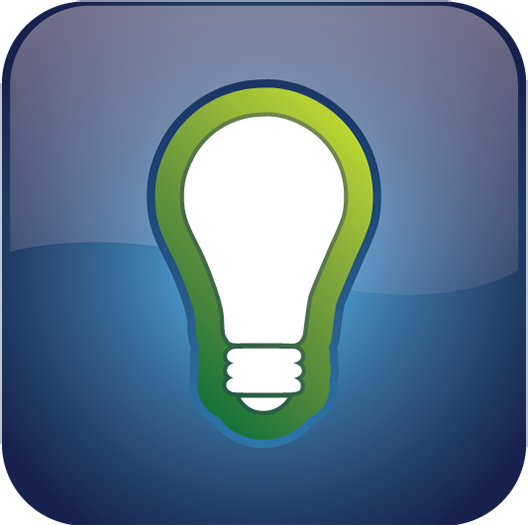 Creator
Creators are great at getting things started, and terrible at finishing.
Degrees
Ongoing
Completed
Created
This is elite, invitation only program is for select entrepreneurs who have the skills, drive, and readiness to master the timeless fundamentals of being a fully independent multi-six or even seven figure business owner.  Note This program is application only. To book an application call, please visit: https://joinace.org/apply
Stop Spinning Your Wheels & Get Real Traction In Your Business Gain Crystal Clarity With A "Personalized Roadmap" to Doubling Your Income In The Next 6 Months Doing Only The Work you Love      The Flow Accelerator is a 6-Week Program Focused on "Executing" While "Learning"    So You Can Grow & Scale Your Business With Ease & Grace — Get To "Play" Instead Of...
GeniusU
Join us for the 4-week Entrepreneur Dynamics Microschool.   WHAT YOU WILL LEARN How to leverage systems & team to get your time back right now How to create "client attraction" so you can stop chasing leads How to double your income in 6 months while working less #1 wealth building strategy for your "entrepreneur type" Who to hire onto your team and when The formula 7...
Create Your Customized 4 Week & 90 Day Cashflow Plan & Make Your Business CRASHPROOFGet the tools you need to navigate the next 4 weeks and 90 daysIt can feel downright scary to think the business you've been building might never be the same again.Does Any of This Sound Familiar?How do I get my team to perform better?Who should I be hiring right now? (and who shouldn't I?)Which...