United States
Mentor rank #34 of 2449
Genius Level: Mentor
Experienced Entrepreneur
Entrepreneur Dynamics Master Trainer
Mentor experience
Trey Stinnett aka "The Flow Coach" helps small business owners build the ideal team so they can get past hard and live a life they love. Trey has been an entrepreneur since he was 13 years old. Living in St. Petersburg Florida with his wife Grace and their two daughters, he has taught workshops to thousands of people all over the world for celebrity entrepreneurs like Daymond John and Tony Robbins. Trey now focuses on helping business owners find their flow using business systems based in the Indian Chakras and Chinese I Ching ("book of changes")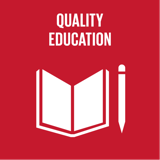 Quality education and lifelong learning for all
Top 5 Passions
Leadership

Partner

Freedom

Family

Spirit
Trey's Genius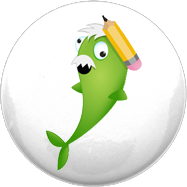 Dynamo
Great at starting things, but not so good at finishing, like Albert Einstein & Richard Branson.
Trey's Profile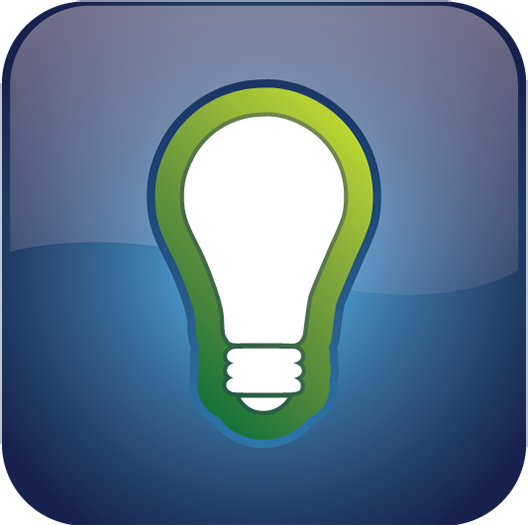 Creator
Creators are great at getting things started, and terrible at finishing.
Degrees
Ongoing
Completed
Created
Create Your Customized 4 Week & 90 Day Cashflow Plan & Make Your Business CRASHPROOFGet the tools you need to navigate the next 4 weeks and 90 daysIt can feel downright scary to think the business you've been building might never be the same again.Does Any of This Sound Familiar?How do I get my team to perform better?Who should I be hiring right now? (and who shouldn't I?)Which...
If you're just getting stated, hit the ground running by partnering with an event in your area - you'll get 10 tickets to gift to friends and each ticket comes with a WD profile token. Invite those first few people to do a free debrief. It will help you get your feet under you.
This is not an assessment, it's supposed to be a microdegree.
Technical tools to be a successful Real Estate Investor.ContractsCalculatorsChecklists
Real Estate Fast TrackA 4 step video training on wholesaling, cash flow, flipping, and rental real estate investing.
Join us for 12 months while we take you from zero to hero in real estate.