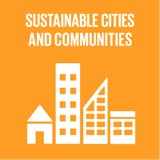 Top 5 Passions
Family

Career

Leadership

Friends

Achievement
Jenna's Genius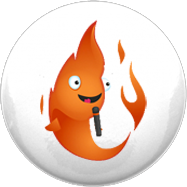 Blaze
Loves people, but gets distracted quickly, like Marilyn Monroe & Oprah Winfrey.
Jenna's Profile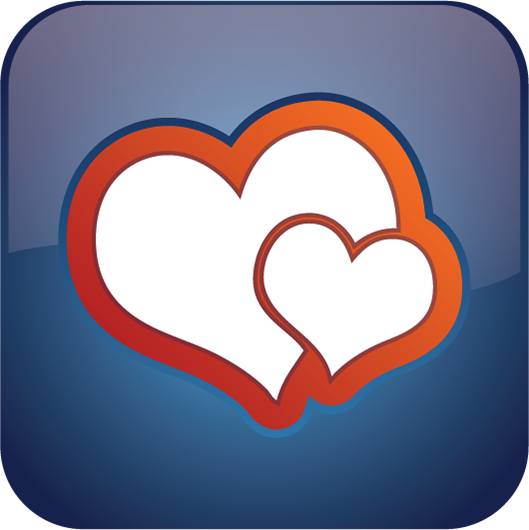 Supporter
Supporters are excellent with people, and will always be found in the middle of the party.
Acceptance
Spirituality
Adventure
Challenge
Inspiration
Friendship
Love
Family
Thoughtfulness
Loyalty
Testimonials
Jenna is one the Entrepreneurs Institute Genius Igniters and she loves to help clients find the best events for them to attend. You will find her super friendly and helpful! Definitely book a call with her and see how she can help you to grow your business!
Jenna is a great team member and super passionate about connecting with clients! I love her energy and excitement when things get going. Jenna I believe has such a long and successful career ahead of her.
Jenna is indeed a Dynamic influence on the Entrepreneur events, and her lively character will buoy her direction to Achievement