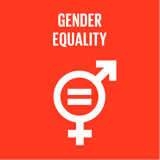 Gender equality and empower all women and girls
Top 5 Passions
Creativity

Learning

Fun

Spirit

Freedom
Katherine's Genius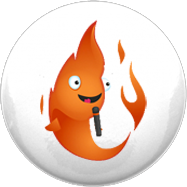 Blaze
Loves people, but gets distracted quickly, like Marilyn Monroe & Oprah Winfrey.
Katherine's Profile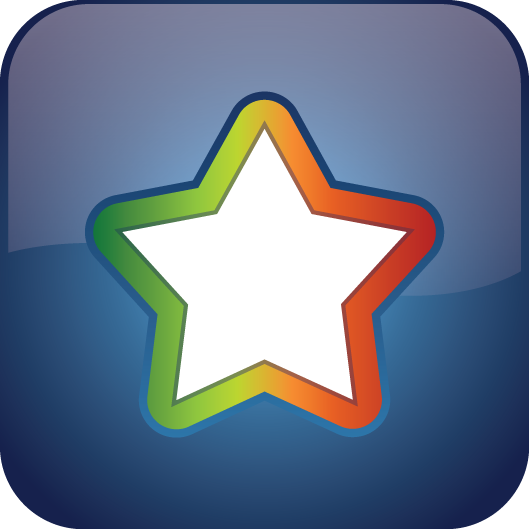 Star
Stars are excellent promoters and are high in both Dynamo and Blaze energy.
Degrees
Ongoing
Completed
Created
Testimonials
No testimonials to show here.
I'm looking for a promotion plan template and can't find it. The microdegree for Yellow wealth spectrum level has a bit about this in Monetise Your Moment, but no actual promo plan template. Has anyone got one they can share with me or point me in the right direction? thanks!
Calling all female changemakers! FREE ONLINE 1st ever Global Social Change Summit with amazing guest speakers like Roger Hamilton
http://bit.ly/2jZbXEk
Global Social Change Summit - the comprehensive practical guide for women citizens in 2017