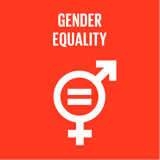 Gender equality and empower all women and girls
Top 5 Passions
Creativity

Learning

Fun

Spirit

Freedom
Katherine's Genius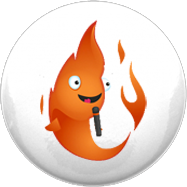 Blaze
Loves people, but gets distracted quickly, like Marilyn Monroe & Oprah Winfrey.
Katherine's Profile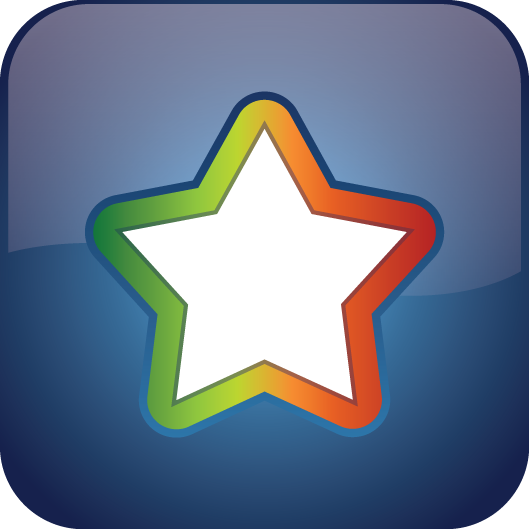 Star
Stars are excellent promoters and are high in both Dynamo and Blaze energy.
Degrees
Ongoing
Completed
Created
Reviews
Recently Added
I have completed a one-week intensive Wealth Dynamics Masters course. Katherine was one of my classmates. I very much appreciate her proactive approach, the support of others. Even though the course was online, there was beautiful energy through the computer screen. Her presentations and input were always with an effort to move things along. I believe that if you start working with Katherine, you will have the same feeling as I did.