France
Mentor rank #68 of 4341
Experienced Entrepreneur
Entrepreneur level:
Startup
Level up on the inside to better create on the outside
Mentor experience
As a certified Kinesiology Practitioner I have facilitated Highly Sensitive clients to Emotional Wellbeing, Trauma Release and Life Balance over 15 yrs. Be it babies 👶who need to find their sleep rhythm, mothers to find the connection to their heart and their kids 🤱, children with their need to navigate life without losing their joy🥳, teenagers who search their way between judgment and freedom 👩‍🎤, or adults who have accumulated all of these pains : the connection to who they really are inside is key 🧬. The "mechanic" 🔧in me has led me to create a structured pathway ⚙️for my clients' souls to express, clearing trauma ❤️‍🩹, emotional blocks and mental dead-ends on the way, and teaching them to handle their subtle energies. This boils down to a complete upgrade of their inner operating systems ⚙️, including WD and Human Design readings, so they can rise into their full power to meet the new challenges of leadership they choose, for their own growth and for the meaningful contribution ✨of their own sound to the symphony of life 🌈. English - German - French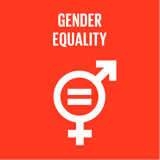 Gender equality and empower all women and girls
Top 5 Passions
Awareness

Relaxation

Teaching

Connection

Freedom
Karin's Genius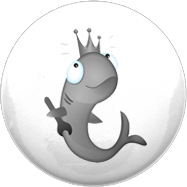 Steel
Takes care of the detail, but often over-cautious, like Mark Zuckerberg & Benjamin Franklin.
Karin's Profile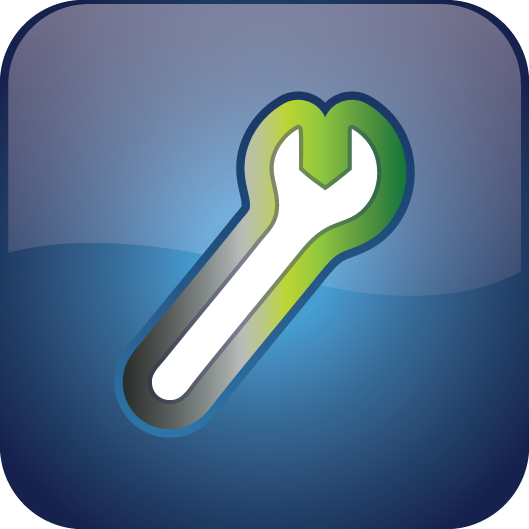 Mechanic
Mechanics are the best at completing things.
Awareness
Growth
Gratitude
Openness
Authenticity
Compassion
Kindness
Peace
Thoughtfulness
Responsibility
Degrees
Ongoing
Completed
Created