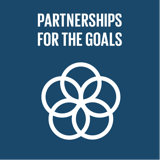 Strengthen partnerships across all the goals
Top 5 Passions
Freedom

Leadership

Intellect

Wealth

Connection
Morven's Genius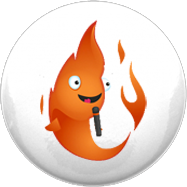 Blaze
Loves people, but gets distracted quickly, like Marilyn Monroe & Oprah Winfrey.
Morven's Profile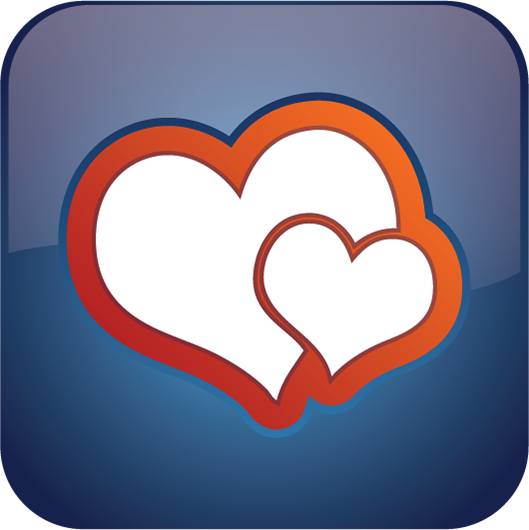 Supporter
Supporters are excellent with people, and will always be found in the middle of the party.
Focus
Growth
Gratitude
Perseverance
Curiosity
Collaboration
Friendship
Motivation
Openness
Authenticity
Reviews
Recently Added
No Reviews found
This is supporting me so well in thinking through these next steps - amazing.