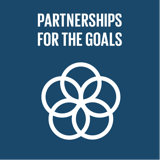 Strengthen partnerships across all the goals
Top 5 Passions
Teaching

Community

Learning

Friends

Awareness
Steven's Genius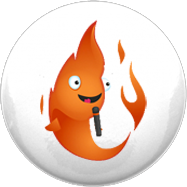 Blaze
Loves people, but gets distracted quickly, like Marilyn Monroe & Oprah Winfrey.
Steven's Profile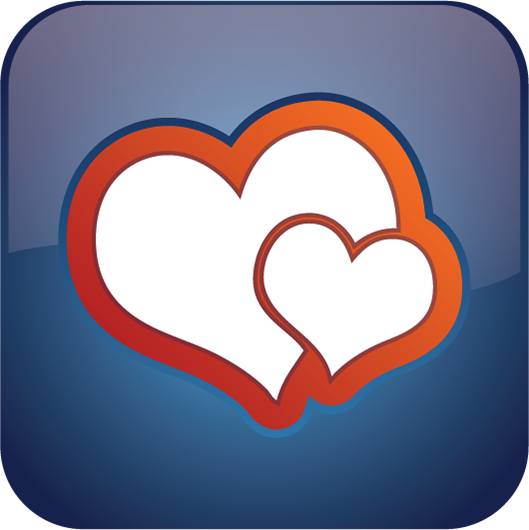 Supporter
Supporters are excellent with people, and will always be found in the middle of the party.
Humility
Resilience
Adventure
Challenge
Vision
Community
Openness
Authenticity
Trust
Thoughtfulness
Testimonials
No testimonials to show here.
A brief overview of my personal vision behind #Pidgethink - achieving great results, living and eating healthy, all with limited time and budget.
If you haven't got this book yet, Key Person of Influence, I would highly recommend it to you.
ePortfolio Griffith University Vygo Tutoring VygoApp Business Students Winners Club Hub
The insight into the difference between information and direction will have changed my life and perspective forever. #information #direction
I really appreciated the 3Cs of Commitment, Certainty and Clarity... I am definitely high in commitment and high in certainty mostly, but clarity I still need