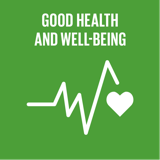 Healthy lives and well-being for all ages
Top 5 Passions
Spirit

Awareness

Balance

Freedom

Service
Janine's Genius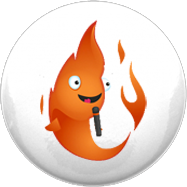 Blaze
Loves people, but gets distracted quickly, like Marilyn Monroe & Oprah Winfrey.
Janine's Profile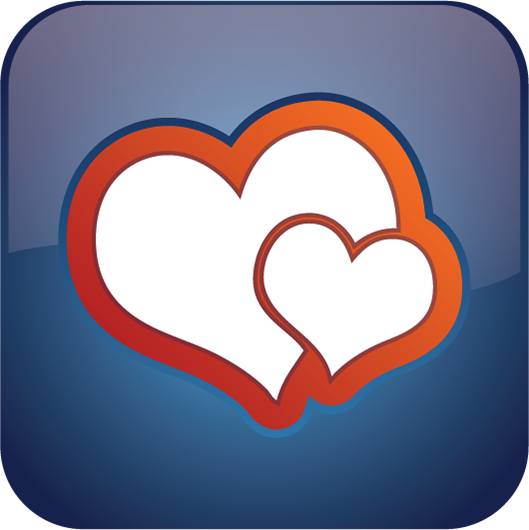 Supporter
Supporters are excellent with people, and will always be found in the middle of the party.
Testimonials
It is my great pleasure to call Janine my friend. We met a number of years ago now and my life is richer for knowing you. What a journey it has been and how wonderful to witness you blossoming Janine. For those of you that don't know Janine yet, she is not know as the heart lady for nothing. Thank you for being in my life.
Janine comes highly recommended.