Mentor experience
Over 35 years assisting professionals and business owners work through their physical, emotional and mental obstacles, thereby helping them to focus on growing their businesses and careers successfully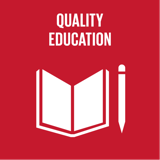 Quality education and lifelong learning for all
Top 5 Passions
Service

Leadership

Spirit

Teaching

Creativity
Ruby's Genius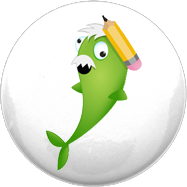 Dynamo
Great at starting things, but not so good at finishing, like Albert Einstein & Richard Branson.
Ruby's Profile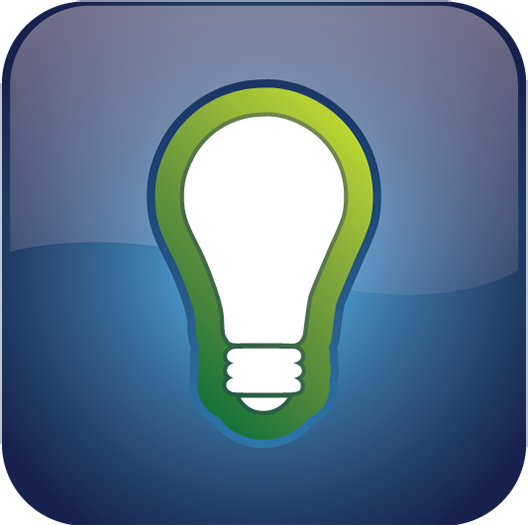 Creator
Creators are great at getting things started, and terrible at finishing.
Contribution
Gratitude
Presence
Spirituality
Authority
Inspiration
Enthusiasm
Love
Authenticity
Honesty
Degrees
Ongoing
Completed
Created
Reviews
Recently Added
Ruby utilises both traditional psychological methods, and alternative approaches that help her clients get to the core of difficult issues, and release unconscious (and conscious) obstacles that allow them to move forward. Ruby provides excellent advice on physical, emotional, mental and spiritual issues that enable her clients to build resilience and achieve more in their life and business. Highly recommended.
Ruby is excellent at working with her clients - she is passionate and caring! Definitely worth joining one of her programs! Thank you for supporting me Ruby xx
Not sure why I am not being given access?
I'm wondering where the links to Week 3 with Paulina are? Any ideas?