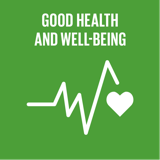 Healthy lives and well-being for all ages
Top 5 Passions
Partner

Family

Travel

Wealth

Leadership
Kelvin's Genius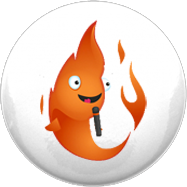 Blaze
Loves people, but gets distracted quickly, like Marilyn Monroe & Oprah Winfrey.
Kelvin's Profile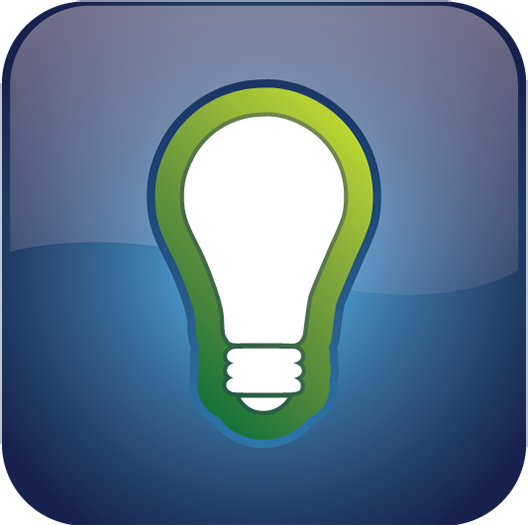 Creator
Creators are great at getting things started, and terrible at finishing.
Degrees
Ongoing
Completed
Created
Testimonials
Not only is Kelvin my Father, he is also such an inspiration for anyone who is looking to excel in the areas of business, real estate, finance, strategy and growth. For him to be able to work, spend time with loved ones and be able to keep up with demands of his busy clients - Kelvin can show you how to do it all.