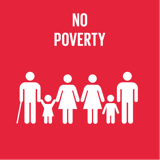 End poverty in all its forms everywhere
Top 5 Passions
Family

Health

Fun

Friends

Travel
Jodie's Genius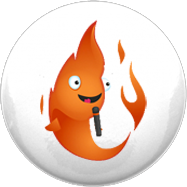 Blaze
Loves people, but gets distracted quickly, like Marilyn Monroe & Oprah Winfrey.
Jodie's Profile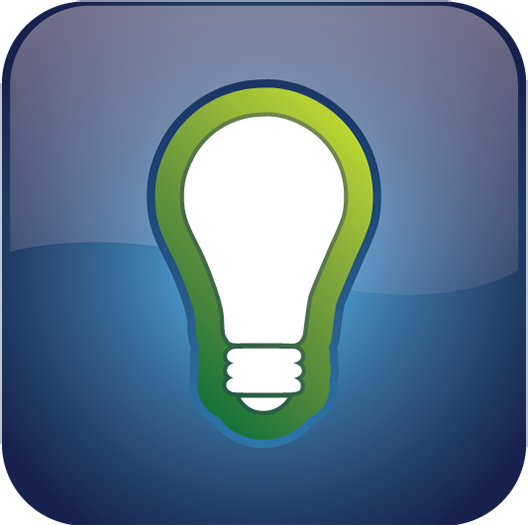 Creator
Creators are great at getting things started, and terrible at finishing.
Reviews
Recently Added
Jodie has a lot of experiencing creating and organising great events. I look forward to more exciting events and connecting with the community at Genius Cafes, Beach Clubs and Entrepreneur Resorts.
Jodie is awesome at what she does, organising fantastic speakers to do inspiring talks at Genius Cafe.