Mentor experience
CEO since 1997. A third-party logistics (3PL) company that matches customers with top-quality freight carriers in the United States, Canada, and Mexico, Becker offers a wide array of freight services to ship commodities, including food items, machinery, plastics, paper, and magazines. Our large, dependable network of trucks, rail carriers, flatbeds, dry vans and drop trailers can transport all types of cargo, including temperature-controlled and hazardous materials. What sets Becker Logistics apart from competitors is our integrity. We are honest about what can and cannot be done, and we communicate clearly with our customers. Every Becker employee in every office knows the Becker mission is to offer customers cost-effective solutions to logistics needs—without sacrificing quality. Key Accomplishments: • Becker Logistics has expanded 10+ times since 2013. • Becker Logistics acquired Savage Logistics in November 2017. • In January 2018, Becker divested from Eugene, Oregon and opened an office in Cincinnati, Ohio. • Becker Logistics plans on opening five new offices in 2019.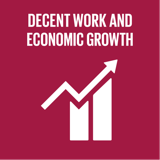 Economic growth & decent work for all
Jim's Genius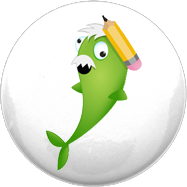 Dynamo
Great at starting things, but not so good at finishing, like Albert Einstein & Richard Branson.
Jim's Profile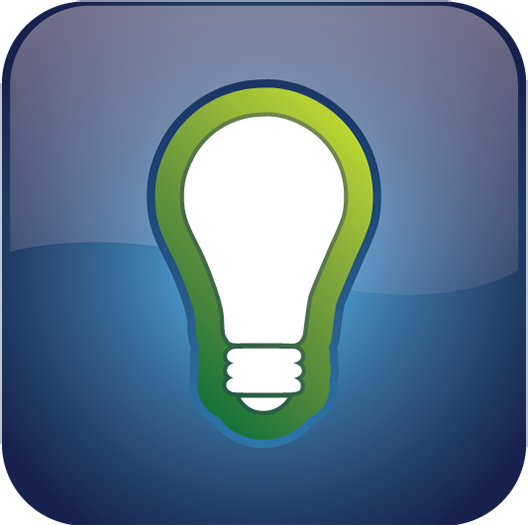 Creator
Creators are great at getting things started, and terrible at finishing.