Fairfield, Iowa
Mentor rank #183 of 1874
Experienced Entrepreneur
Entrepreneur level:
Student
Co-author of The Passion Test and Your Hidden Riches
Top 5 Passions
Freedom

Family

Learning

Spirit

Fun
Chris's Genius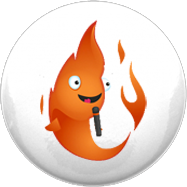 Blaze
Loves people, but gets distracted quickly, like Marilyn Monroe & Oprah Winfrey.
Chris's Profile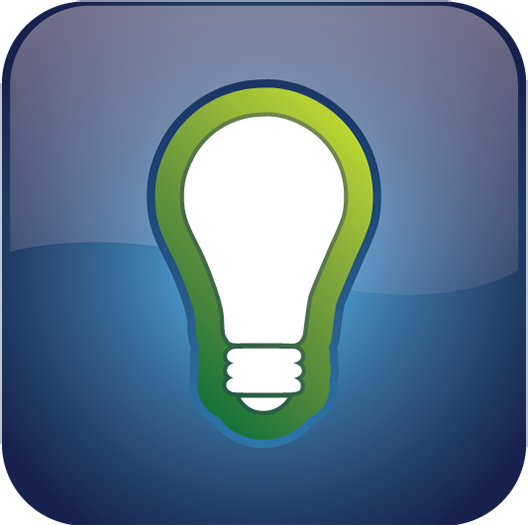 Creator
Creators are great at getting things started, and terrible at finishing.
Reviews
Recently Added
Chris is a phenomenal mentor, both virtually with his Microdegree and Certifications but also in person! If you are lucky enough to book an in person session with Chris he will challenge your perceptions thoughts and opinions in the most loving way possible, that you didn't even realise it was a challenge but that it was just done with pure love. Amazing man!