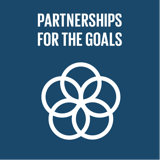 Strengthen partnerships across all the goals
Top 5 Passions
Awareness

Fun

Teaching

Family

Freedom
Sébastien's Genius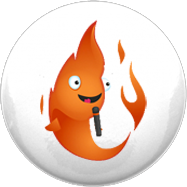 Blaze
Loves people, but gets distracted quickly, like Marilyn Monroe & Oprah Winfrey.
Sébastien's Profile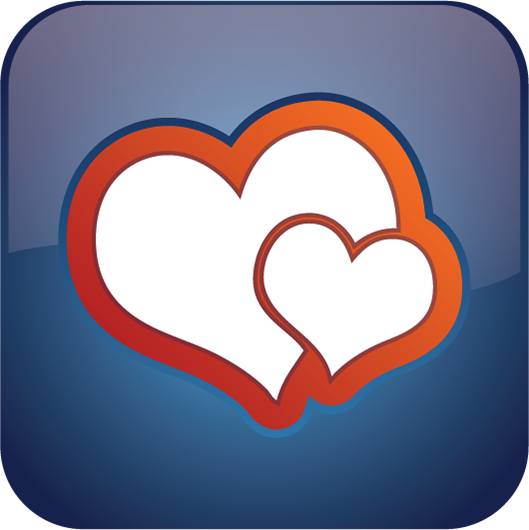 Supporter
Supporters are excellent with people, and will always be found in the middle of the party.
Degrees
Ongoing
Completed
Created
Reviews
Recently Added
Grateful to be learning & sharing with Sebastien in the Trust & Inspire school. He has a wealth of life experience to share with the world and is just a warm & pleasant personality.
I had the pleasure of attending the Entrepreneur Fast Track (EFT) event in-person in London (Nov 2021) , which Sebastien jointly curated and facilitated as a City leader. The event was beautifully organised, well attended and ran smoothly throughout the day. Delicious snacks and beverages were available and Sebastien was super friendly, approachable, interested and made sure that everyone who attended was well looked after from registration right through to the after-the-event social/networking gathering and meal. The room was full of entrepreneurs from different backgrounds and levels of success who were excited to be there, to learn, share and be inspired. Well done Sebastien for organising such an amusing EFT that made a difference to those who attended. As a result I'm looking forward to attending the next one.