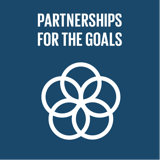 Strengthen partnerships across all the goals
Top 5 Passions
Intellect

Creativity

Travel

Business

Arts
Caroline's Genius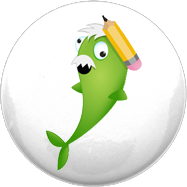 Dynamo
Great at starting things, but not so good at finishing, like Albert Einstein & Richard Branson.
Caroline's Profile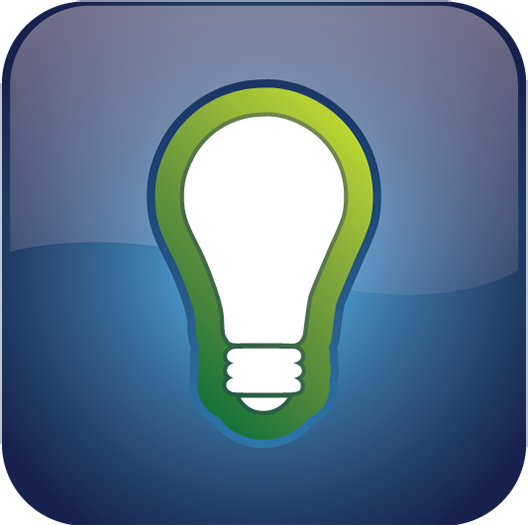 Creator
Creators are great at getting things started, and terrible at finishing.
Achievement
Adventure
Authority
Creativity
Challenge
Freedom
Imagination
Inspiration
Respect
Vision
Degrees
Ongoing
Completed
Created
Testimonials
No testimonials to show here.
Being a business owner is that it can be pretty risky. DO YOU KNOW Do you know 82% of business fail because of poor cashflow?  Do you know main reason for business fail due to disablement. 34% caused by injury and 42% caused by illness.  Do you know Human Capital risk impact on your business value?  The staff is a major asset and backup plan of any successful business operation.    AssureMe Caroline Liang, Protect your cashflow and capital. 
Hello I am here
I am waiting online. When to start please?
hi I am here
Great and interesting start on 4 keys!
我需要一位能做网页设计的公司。英语和中文,双语服务. I need someone who can do the website design asap. I need people who can speak and write both in English and Chinese. Many thanks