New Zealand
Mentor rank #246 of 4322
Experienced Entrepreneur
Entrepreneur level:
Investor
Financial Adviser/Risk Adviser
Mentor experience
30 years working experience in financial industry globally. Helped global branding wholesale company to open first branch in North East China on 1999. Had run successful financial company in New Zealand from 2002-2022, over 20 years. Had successfully invested in GeniusU group to grow with the company together. Caroline Liang has a passion on Private Equity Funds in New Zealand. We source investor funds to invest in New Zealand. We also strength NZ small businesses in financial industry to be ready for acquisition.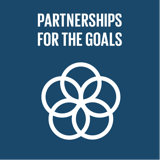 Strengthen partnerships across all the goals
Top 5 Passions
Intellect

Creativity

Travel

Business

Arts
Caroline's Genius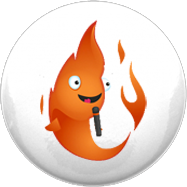 Blaze
Loves people, but gets distracted quickly, like Marilyn Monroe & Oprah Winfrey.
Caroline's Profile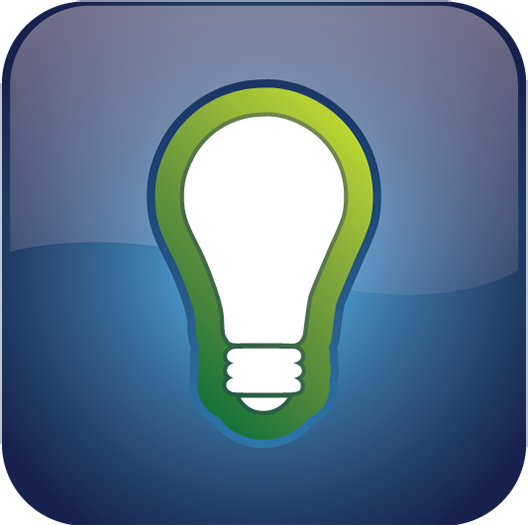 Creator
Creators are great at getting things started, and terrible at finishing.
Achievement
Adventure
Authority
Creativity
Challenge
Freedom
Imagination
Inspiration
Respect
Vision
Degrees
Ongoing
Completed
Created
Reviews
Recently Added
I have the pleasure of mentoring and supporting Caroline as she takes her Insurance business to a whole new level. To say I am more than impressed in both her knowledge and expertise in this field is an understatement. I highly recommend you connect with her to ensure you have all your insurance matters covered.
Caroline is excellent in the Insurance field and definitely looks after her clients! She is passionate & brilliant at what she does and really cares about her clients! Definitely connect with her!