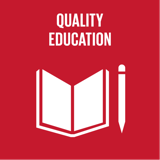 Quality education and lifelong learning for all
Top 5 Passions
Family

Health

Wealth

Teaching

Achievement
Barkha's Genius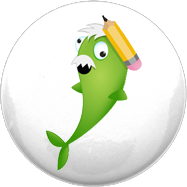 Dynamo
Great at starting things, but not so good at finishing, like Albert Einstein & Richard Branson.
Barkha's Profile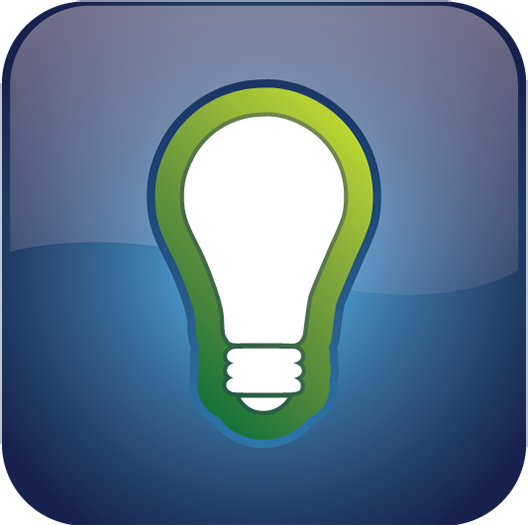 Creator
Creators are great at getting things started, and terrible at finishing.
Clarity
Perseverance
Achievement
Adventure
Challenge
Freedom
Vision
Boldness
Family
Responsibility
Testimonials
No testimonials to show here.
A podcast for Parents and teachers that will discuss Parenting, Future and how to do both.
The 20 cent centrifuge
Inspired by a whirligig toy, Stanford bio-engineers have developed an ultra-low-cost, human-powered blood centrifuge. With rotational speeds of up to 125,000 revolutions per minute, the device sepa...
On Judgment and parenting
On my last trip to Australia, I was having dinner with a few acquaintances, when the topic of parenting came up. In other words, it was brought up by me.  I asked them "What was the most challengin...
We want to transform education, parenting, and create a future generation to be exponential thinking and an abundant mindset.
Hey Team - I recently joined as a citizen. I tried to redeem the eBooks and it ll looked like it worked, but I don't have any ebooks.! Help!
My name is Barkha Herman, from Florida, USA. My top purpose is improving education and parenting, and health and nutrition.