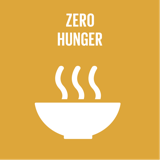 End hunger, statement: achieve food security, statement: improve nutrition
Top 5 Passions
Religion

Achievement

Wealth

Leadership

Intellect
Dott Alessio's Genius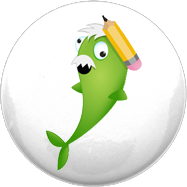 Dynamo
Great at starting things, but not so good at finishing, like Albert Einstein & Richard Branson.
Dott Alessio's Profile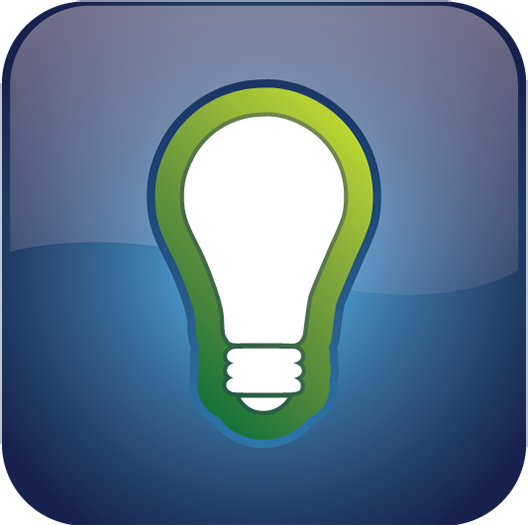 Creator
Creators are great at getting things started, and terrible at finishing.
Balance
Spirituality
Achievement
Creativity
Challenge
Freedom
Inspiration
Uniqueness
Motivation
Love
Degrees
Ongoing
Completed
Created
Testimonials
Dr. Adani is a fantastic boy, attentive to the needs of others and the planet. He loves his work and he does it with love towards others, he is also very cultured and intelligent. Working with him is an honor because he is able to make you find peace, well-being and personal fulfillment.
Hi all? Is the website still functioning?
I love it!
Nice! It is an outstanding classification
Thanks for sharing this great material
Magic!
Thanks for the final test!
Thank you!
wow
yeah!
wow!