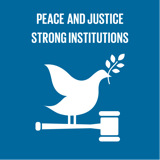 Paul's Genius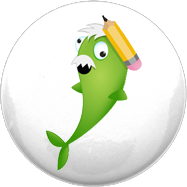 Dynamo
Great at starting things, but not so good at finishing, like Albert Einstein & Richard Branson.
Paul's Profile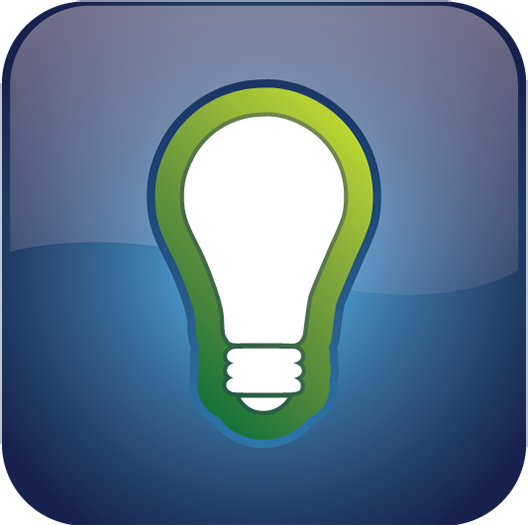 Creator
Creators are great at getting things started, and terrible at finishing.
Reviews
Recently Added
Paul is a great guy with a powerful, disruptive business vision. He's not afraid to take on the established players in niche travel with his forward-thinking, socially conscious neziak.com! Connect with Paul and share your experiences and inspirations as he gets in flow and takes his small but growing company through the gears...