South Africa
Mentor rank #266 of 2416
Experienced Entrepreneur
Certified Flow Consutlant and Genius U Mentor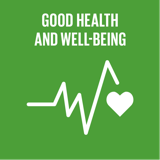 Healthy lives and well-being for all ages
Top 5 Passions
Freedom

Wealth

Creativity

Intellect

Partner
Judy's Genius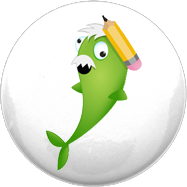 Dynamo
Great at starting things, but not so good at finishing, like Albert Einstein & Richard Branson.
Judy's Profile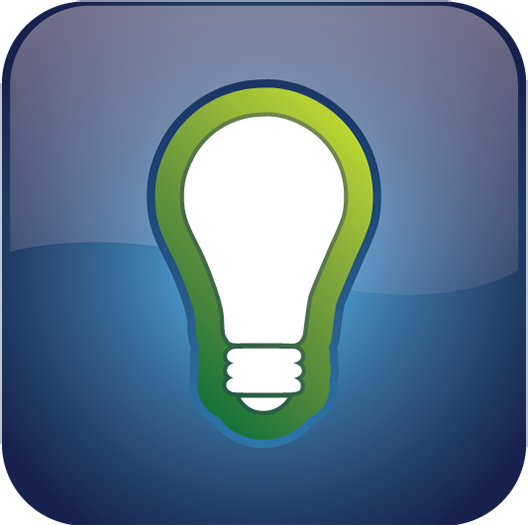 Creator
Creators are great at getting things started, and terrible at finishing.
Degrees
Ongoing
Completed
Created
Reviews
Recently Added
I just want to thank you Judy for taking my phone call and allowing me to take up your precious time to help me talk through my business problems. Also coming up with very powerful ideas to implement straight away to gain new customers and increase my business flow.
You have helped me to refocus my mind that was so fogged up with stresses, worries, ideas, panic, and the list goes on to where it is now clear and I know what I need to do.
If you looking for a coach that is willing to go the extra mile and just sit and listen to you but at the same time give you ideas that will help you and pick you up, Judy is the coach to have.
Thank you, thank you, thank you.....