Mentor experience
I have been mentoring people for at least 4 decades. Elite athletes, new graduates, colleagues, friends, family, peers. I sold my Podiatry business after 35 years. Unpacked and repacked my life. I am an investor, philanthropist, speaker and author. Business & Life is my passion. It is those who take a moment to look beyond the cover of the book, that will play in the magic with me.n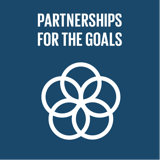 Strengthen partnerships across all the goals
Top 5 Passions
Wealth

Teaching

Freedom

Health

Intellect
Heather Joy's Genius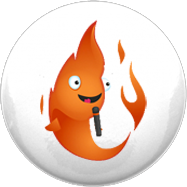 Blaze
Loves people, but gets distracted quickly, like Marilyn Monroe & Oprah Winfrey.
Heather Joy's Profile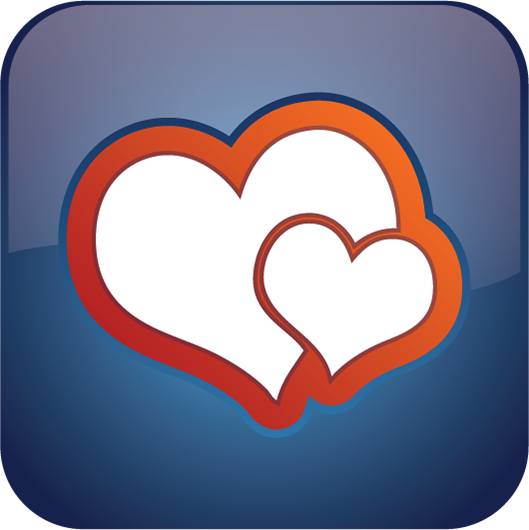 Supporter
Supporters are excellent with people, and will always be found in the middle of the party.
Contribution
Clarity
Adventure
Challenge
Collaboration
Joy
Authenticity
Connection
Responsibility
Degrees
Ongoing
Completed
Created
Reviews
Recently Added
No Reviews found
Sort By
Is there a way to see all posts here? I am unable to see the post I wrote yesterday. Is it still here?