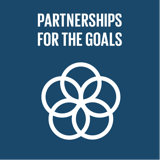 Strengthen partnerships across all the goals
Top 5 Passions
Wealth

Teaching

Freedom

Health

Intellect
Heather Joy's Genius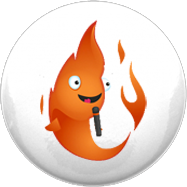 Blaze
Loves people, but gets distracted quickly, like Marilyn Monroe & Oprah Winfrey.
Heather Joy's Profile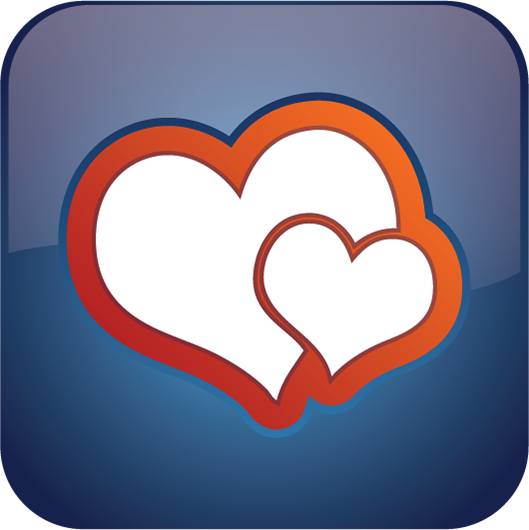 Supporter
Supporters are excellent with people, and will always be found in the middle of the party.
Contribution
Clarity
Adventure
Challenge
Collaboration
Joy
Authenticity
Connection
Responsibility
Degrees
Ongoing
Completed
Created
Testimonials
No testimonials to show here.
Sort By
I love playing the Game of Business! Having had my own for 4+ decades, I now want to partner with others! I won the World Series in Lacrosse! Right people, right place, right time, right reason does that! I'm a supporter / star. I love layering human design with gene keys and wealth dynamics. An Activator, big Picture Strategy, POWeR Beside the thrown. I bring transformation, innovation that ensures continuity. Someone else brings the what, when, how. Magnify, enhance, optimize, align, that's my jam. A polymath with mastery. I'm looking to play . I'm a rare creature. A Manifestor in HD designed to partner, who loves people. Interpreting, translating and navigating people, so the biggest problem in business doesn't have a first and last name
A Supporter Star or Star Supporter I am in WD and a Splenic Manifestor in HD. I have line 6 for Vocation, the investor Philanthropist Big Picture, Overseer, Activator, Catalyst, designed to bring innovation that ensures continuity. Designed to Partner in Business. I'm curious other people's designs. Who do you know looking for what I bring to the table, what is it you bring? Thanks