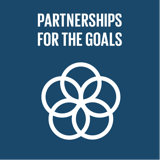 Strengthen partnerships across all the goals
Top 5 Passions
Service

Balance

Awareness

Business

Intellect
Musa's Genius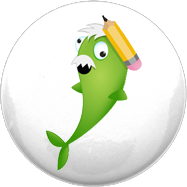 Dynamo
Great at starting things, but not so good at finishing, like Albert Einstein & Richard Branson.
Musa's Profile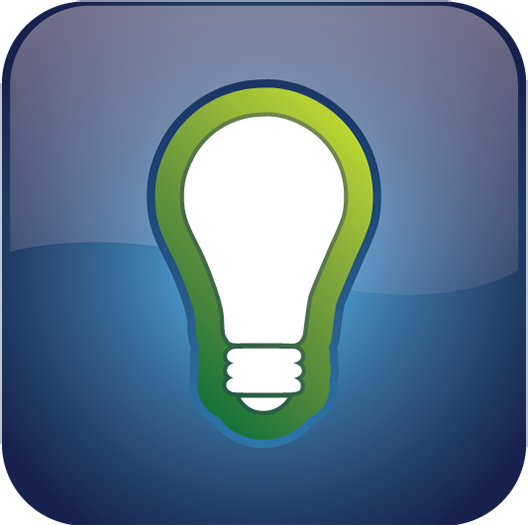 Creator
Creators are great at getting things started, and terrible at finishing.
Spirituality
Creativity
Vision
Confidence
Friendship
Variety
Fairness
Family
Service
Responsibility
Reviews
Recently Added
It was great to chat with Musa. He's clearly a very intelligent Creator, commercially aware and although his genius is Dynamo I sensed a lot of Blaze energy. Musa is very personable with a huge smile! Connect with him, his business delivers a range of HR and training services and he's keen to leverage the GeniusU network...