Orange County, CA, USA
Mentor rank #1228 of 1858
Startup Entrepreneur
Entrepreneur level:
Startup
Certified WD and TD Flow Consultant. Shows entrepreneurs how to find the riches in their enterprise.
Mentor experience
Property management accounting. Strategy consultant and process improvement. Business sales & marketing strategies. Flow Consultant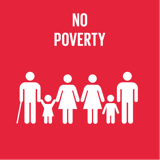 End poverty in all its forms everywhere
Top 5 Passions
Fun

Spirit

Family

Teaching

Friends
James's Genius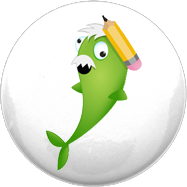 Dynamo
Great at starting things, but not so good at finishing, like Albert Einstein & Richard Branson.
James's Profile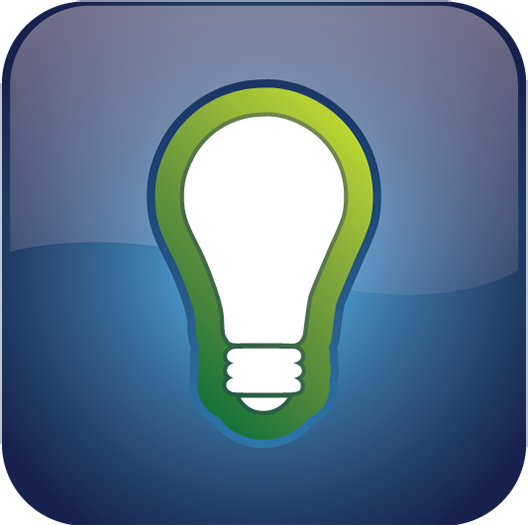 Creator
Creators are great at getting things started, and terrible at finishing.
Growth
Gratitude
Creativity
Freedom
Vision
Collaboration
Friendship
Love
Faith
Thoughtfulness
Degrees
Ongoing
Completed
Created
Reviews
Recently Added
No Reviews found