Orange County, CA, USA
Mentor rank #1581 of 2514
Genius Level: Mentor
Startup Entrepreneur
Certified WD and TD Flow Consultant. Shows entrepreneurs how to find the riches in their enterprise.
Mentor experience
Property management accounting. Strategy consultant and process improvement. Business sales & marketing strategies. Flow Consultant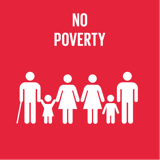 End poverty in all its forms everywhere
Top 5 Passions
Fun

Spirit

Family

Teaching

Friends
James's Genius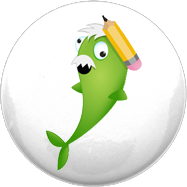 Dynamo
Great at starting things, but not so good at finishing, like Albert Einstein & Richard Branson.
James's Profile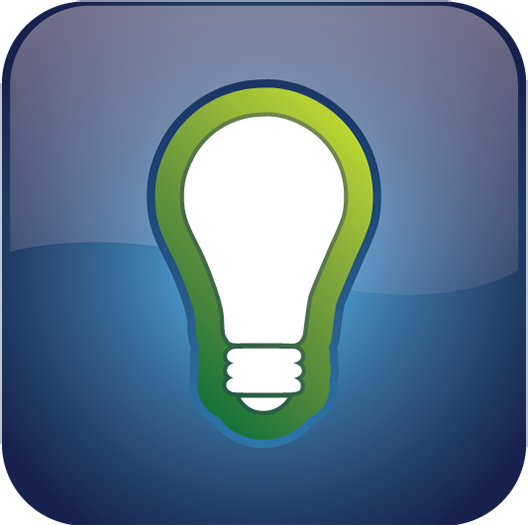 Creator
Creators are great at getting things started, and terrible at finishing.
Growth
Gratitude
Creativity
Freedom
Vision
Collaboration
Friendship
Love
Faith
Thoughtfulness
Degrees
Ongoing
Completed
Created
Reviews
Recently Added
No Reviews found
If anyone is interested in joining the Entrepreneur Summer School at a super discounted rate please let me know!
On the Step 1: Live Q&A:Rory & Laura - I see that I can help solve a problem that a Yellow level enterprise has and be paid well for it. I see that they have a system and community which I can plug customers into and rise with the company's success.
I loved the point that there is a difference between being competent and being in flow! The chart of challenge vs skill was profound.
Helping businesses, commissioned sales people & entrepreneurs quickly & easily generate cash flow through customized, strategic lead generation and sales.
Dynamo Genius, Real Estate Investing, personal development & soccer, Orange County California