South Africa
Mentor rank #228 of 2557
Experienced Entrepreneur
If you would like to connect with me - http://calendly.com/chad-196
Mentor experience
Born out of a need to get predictable income streams in an unpredictable market, CashBox Global's purpose is to drive financial freedom by delivering probably the best income generating assets in the market today - all underwritten by the worlds best investment grade banks.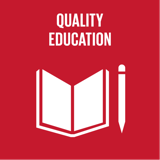 Quality education and lifelong learning for all
Top 5 Passions
Balance

Learning

Family

Environment

Wealth
Chad's Genius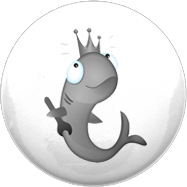 Steel
Takes care of the detail, but often over-cautious, like Mark Zuckerberg & Benjamin Franklin.
Chad's Profile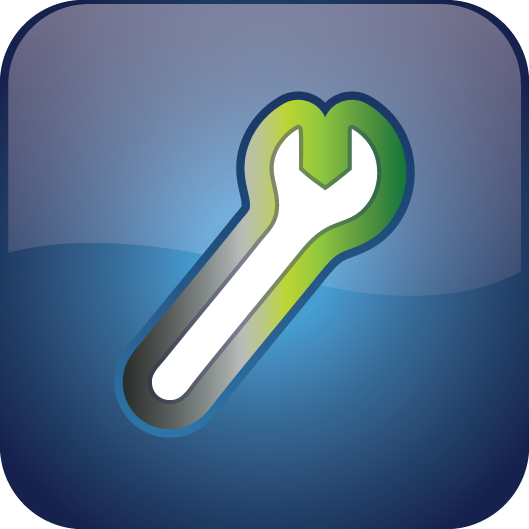 Mechanic
Mechanics are the best at completing things.
Awareness
Balance
Contribution
Gratitude
Generosity
Spirituality
Curiosity
Collaboration
Connection
Stability
Degrees
Ongoing
Completed
Created
Cashbox Global Helping motivated Investors; gain access to protected & predictable income contracts ranging from 12% - 14+% pa paid quarterly in $ GBP or EURO; directly from the strongest Investment Banks; just as Institutional Investors have been doing for decades.
Cashbox Global
Financial Freedom for Entrepreneurs! How simple can it be to become Finanially free?   As an entrepreneur today with the changes in the world and our businesses, revenues have come under pressure and it is becoming more challenging to ensure a consistent and meaningful personal salary.   Cashbox Global promises you that there is a BETTER WAY! As an entrepreneur you are able to...
We help you create predicable income streams that give you steady & consistent returns
Keep up the great work Scott !! Wealth Migrate has made a meaningful difference in our lives and hope you encourage so many more get started. Best regards the Pope Family