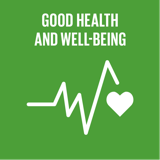 Healthy lives and well-being for all ages
Top 5 Passions
Freedom

Friends

Sport

Health

Environment
Stig's Genius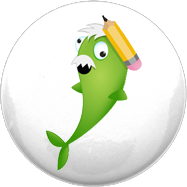 Dynamo
Great at starting things, but not so good at finishing, like Albert Einstein & Richard Branson.
Stig's Profile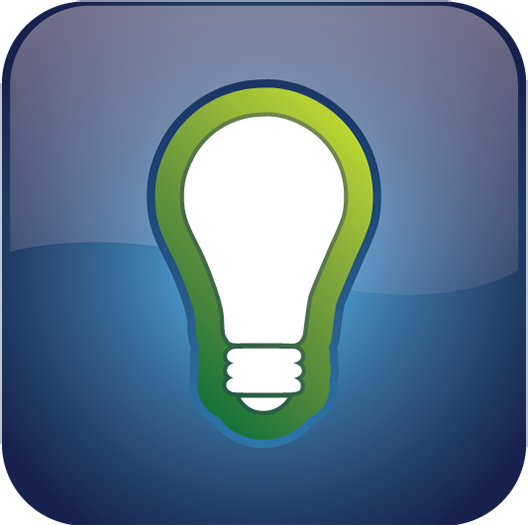 Creator
Creators are great at getting things started, and terrible at finishing.
Reviews
Recently Added
No Reviews found
A Twin-Forked System The part of the nervous system that cannot be controlled by our will is called the autonomous nervous system. It consists of the sympathetic and the parasympathetic pathways that regulate the vital functions of the body. These...