Welcome to the Investor Genius Test
Which of the four are you?
What strategy should you follow in your investments? When you follow your natural genius, investing becomes a joy. But if you follow your weaknesses, everything becomes hard work. Take the free, two minute Investor Genius Test, and discover your genius.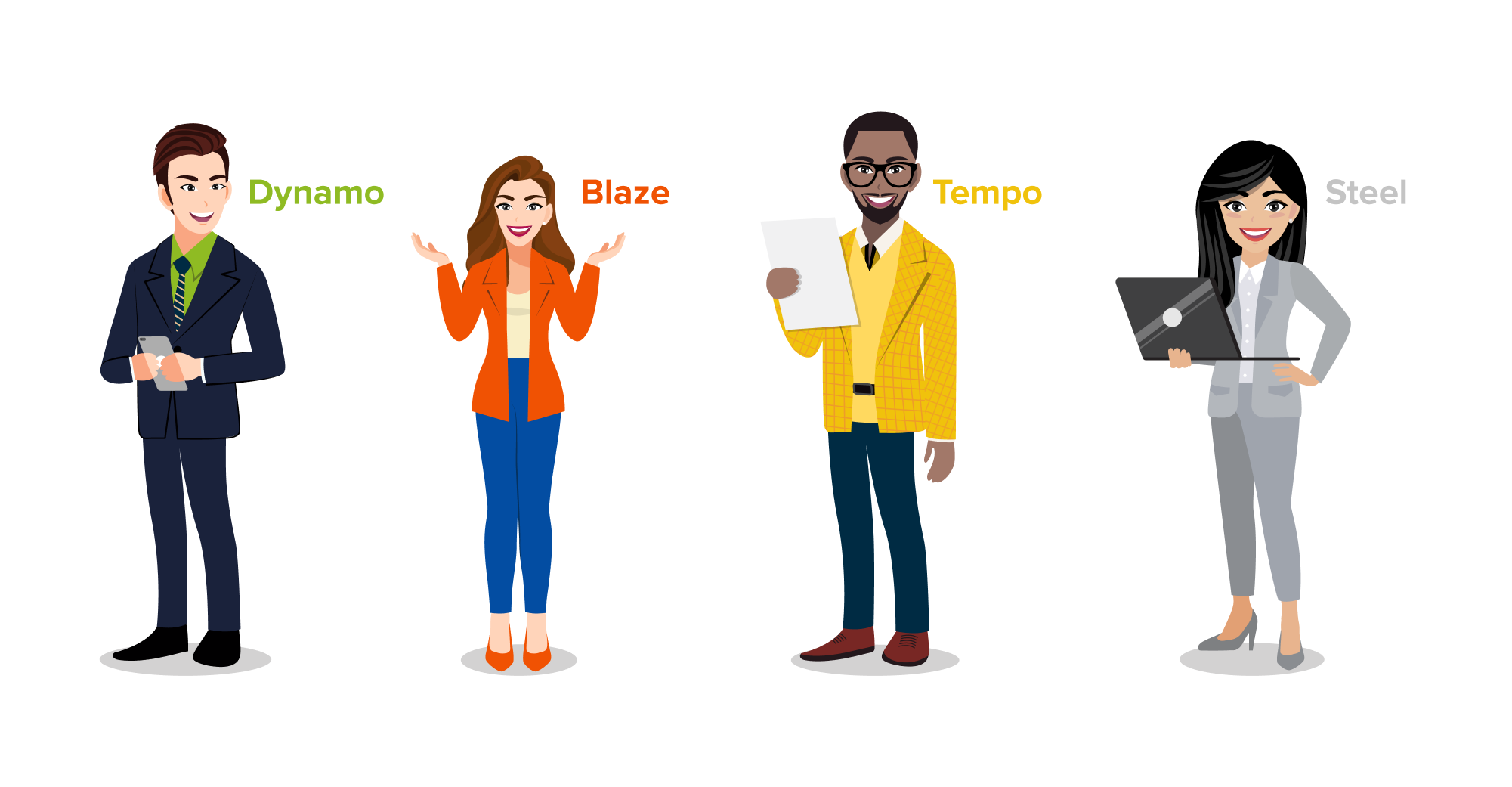 Complete the test to earn 5,000 GEMs worth $50. You can redeem your GEMs on GeniusU, the Worlds #1 Entrepreneur Education Platform. We'll show you how!