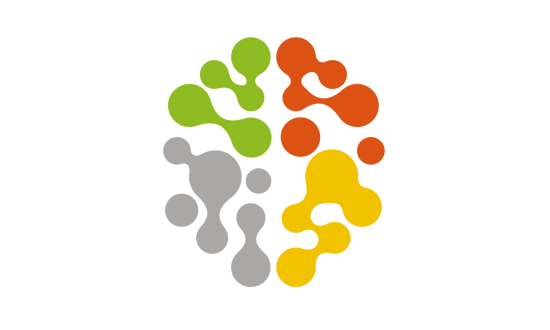 How do you keep up with the cutting edge of entrepreneurship?
While Facebook gives many great posts to share, Twitter gives the train of consciousness of many of the World's top entrepreneurs in real-time.
Following their tweets and using Twitter as a receiver more than a broadcaster is one of the best entrepreneur educations you can get.
Leave a Reply