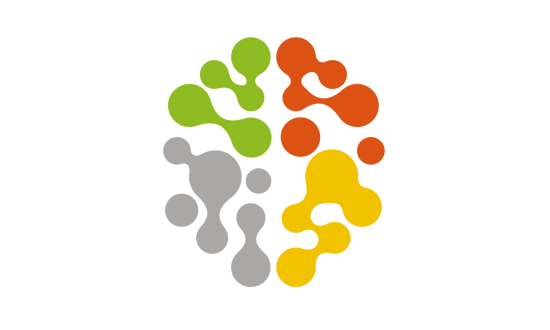 How a near-death experience became worth $2 billion:
What would you do if you survived a major plane crash in a 747? William Wang closed down his business, reassessed his life, and started anew. 16 years later, he's been rewarded for that decision with the $2 billion sale of his company, Vizio, today to LeEco, the "Netflix of China".
On Halloween night in 2000, Singapore Airlines Flight 006 took a wrong turning at Taiwan's Chiang Kai-shek Airport during a typhoon. The plane took off on a runway full of construction equipment, killing 83 of the 179 occupants on board.
William remembers the crash – happening in the midst of his struggles with his tech start-up, "When everything was collapsing on me – all my businesses – I was in an airplane crash. I had finished meeting some of my creditors about my cashflow problems and was coming back to Los Angeles."
"The captain took the wrong runway. Instead of 5-L, he took 5-R. The runway was under construction. So we took off and half the plane was in the air, 180 miles per hour, and on its way to lifting off when it hit some of the construction equipment and the plane blew up."
"The plane came back down on the unfinished runway and it kept on going… I was in the front… the back was gone already. It was like a silent movie. I don't even remember any noise."
"You know what I was thinking? My daughter was three or four and it was her first Halloween. My first thought was that I wouldn't be there to take her trick or treating…"
"I guess several things went through my mind when the plane blew up. One thing was my family. The second thing was that all my headaches were suddenly gone…"
"I thought, "We're all going to die someday; I might as well enjoy the process of living.""
William walked away from the crash, and walked away from his business. He decided to rethink his life and start again.
The result? A year later, he had closed down his old business and launched a new start-up: Visio, to sell flat-screen Plasma TVs at a third of the price other brand names were selling them at. William says, "I borrowed some money from my parents, mortgaged my house, and had a couple of friends who helped me."
William decided to change his definition of success: "I'm so fortunate that I've been able to do this one more time. When I started, I worked 14 hours a day. I've cut down on that. I work eight hours a day. The company is not me, it's many people's efforts. And it's not just all about work – it's being able to appreciate one another."
Instead of outsourcing the customer service as his competitors were, William outsourced everything except that: "I don't want to outsource that. That is instant feedback. Great customer service is why we grew so fast; people loved us."
And by putting his heart into his life and his business, Vizio has grown over the last decade into the largest LCD TV seller in the US.
By not focusing at the money – but at what was most important – the money followed.
Today, William has sold Vizio to LeEco, a leading Chinese electronics and video streaming company (known as the "Netflix of China") for $2 billion. As part of the deal, William is spinning off Vizio's data business in a separate company, Inscape, which he's keeping 51% of while LeEco owns the other 49%.
So he can take off in a start-up he loves all over again.
What if you had a similar near-death experience to William's…
What would you change about your life?
What would you change about your work?
William was lucky to survive the crash. Most of us are even luckier to never have had such a crash. But we become even luckier if we take away the same lesson that William did – minus the near-death experience – and chose to live each day like it's our last.
"You must give up the life you planned in order to have the life that is waiting for you." ~ Joseph Campbell
Leave a Reply