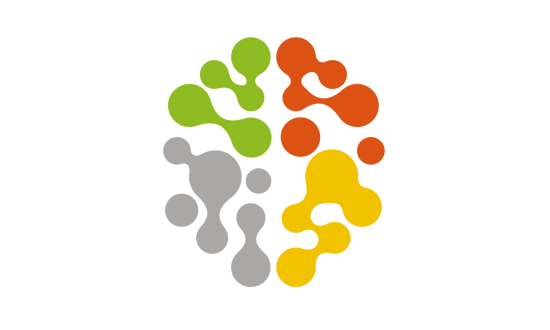 How fast are you disrupting your own company? This is the first picture of Uber's self-driving car, taken today in Pittsburgh.
It's taken just six years since Travis Kalanick and Garrett Camp launched the first Uber App in June 2010, and today Uber is in over 60 countries and 400 cities around the world, with an estimated 500,000 drivers worldwide. That number is doubling every six months. Until Uber doesn't need drivers anymore.
Uber has already disrupted the entire taxi cab and car sharing market with their model. But, knowing that it was just a matter of time before their own model would be disrupted, they are now disrupting themselves.
"You either disrupt your own company or someone else will." ~ Peter Diamandis
In a post from Uber today, they said "Self-driving cars have the potential to save millions of lives and improve quality of life for people around the world. 1.3 million people die every year in car accidents – 94% of those accidents involve human error."
"In the future we believe this technology will mean less congestion, more affordable and accessible transportation, and far fewer lives lost in car accidents. These goals are at the heart of Uber's mission to make transportation as reliable as running water – everywhere and for everyone."
In the same way taxi drivers have protested against losing their jobs to Uber, in the future Uber drivers will be protesting against losing their jobs to Uber.
But they aren't losing their jobs to Uber. They're losing it to inevitable disruption. And just like Uber, you either disrupt your own life or someone else will.
What are you doing to prepare in these times of accelerating change?
If you already knew your business would be out of business or your job would be out of a job three years from now, what would you do differently today?
Whatever you would do tomorrow, go do it today.
Leave a Reply