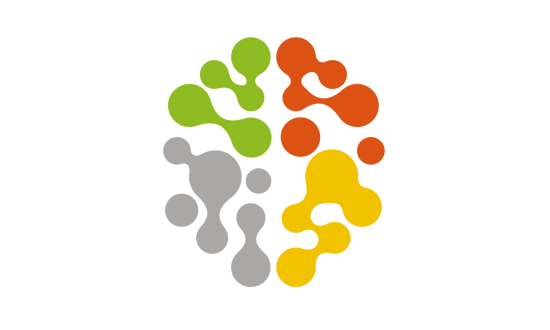 This week Apple just invested a billion dollars in the youngest billion-dollar CEO in China, 33 year old Cheng Wei.
Cheng Wei started his car-riding company (now known as "Didi Chuxing") in June 2012 when he was 29 years old. Today, at only 33 years old, his four-year-old company is worth $20 billion after Apple's investment, eclipsing the size of Uber in China.
How does a young 30-something grow a business that fast in four years? Here's 3 steps out of the many Cheng Wei took that you can follow today:
STEP ONE – START BY EARNING WHILE YOU'RE LEARNING
Before his new start-up, Cheng Wei worked for 7 years through his 20s at Alibaba. First in sales, and then with Alipay, the 'Paypal' of Alibaba. Without that experience, he wouldn't have had the expertise and insight to create a Chinese car-sharing site at the same time Uber was starting in the US.
Unbelievably, despite starting a company that today enables over one billion car rides each year, Cheng Wei still hasn't learned how to drive. But instead of seeing this being a handicap, he says it makes him his company's ideal customer, as he needs to get rides everywhere he goes. So every day, he's learning as he takes rides with his company's customers.
STEP TWO – BE THE CONNECTOR OF GIANTS
Cheng Wei says the early days were anything but easy: "When the company was founded, we didn't expect to face the cruelest competition, the strictest regulation, the most complicated games among giants and capitals, and the highest frequency of media exposure in history as an internet company."
After struggling in the early years against many competitors and government regulations, Cheng Wei made a genius move a year ago, merging his company (then called Didi Dache) with his biggest competitor, Kuaidi Dache, in a $6 billion merger. This brought together the two company's backers – the two biggest tech giants in China, Baidu and Alibaba, in one massive joint venture. By turning all his potential competition into allies, he eliminated his competition.
"Keep your friends close and your enemies closer."
STEP THREE – STAY FOCUSED!
Today, Cheng Wei's company has 99% share of China's taxi-hailing market and 87% of the private-car hailing market. Didi Chuxing operates in 400 cities compared to Uber which is only in 45 cities.
How has Cheng Wei achieved this incredible domination? By staying focused (He only operates in China) and being mission focused: To help China to be more mobile. That's what has attracted Apple to invest $1 billion this week, their biggest investment this year.
As Cheng Wei says ""The endorsement from Apple is an enormous encouragement and inspiration for our four-year-old company. Didi will work hard with our drivers, riders and global partners, to make available to every citizen flexible and reliable mobility choices, and help cities solve transportation, environmental and employment challenges."
That single focus gives Didi a big mission riding on the big technological disruptions coming in the next decade: to help solve the pollution in Chinese cities.
As Cheng Wei said at the Global Mobile Internet Conference in Beijing last month: "Didi intends to build out an open platform with leading machine learning capabilities where ride share solutions, electric vehicles and self-driving technologies link up riders and drivers with different needs in a sustainable and inclusive urban ecology.
(As Didi's official registered name is "Xiaojo" which means "Little Orange", Didi later joked on Weibo that the real reason Apple invested was both companies were the names of fruit).
What lesson can you take from Cheng Wei? How can you earn while you learn? Who should you collaborate with today? And how can you have one, purposeful, focus so you can delete the rest?
Whether you are just getting started, in the early days of your business, or facing both external and internal growing pains, Cheng Wei's 4-year, $20-billion, turbo-charged story has one underlying message:
Stay in the right gear at the right speed at the right time, and you can always accelerate out of trouble.
"There are no speed limits on the road to success." ~ David W. Johnson
Leave a Reply