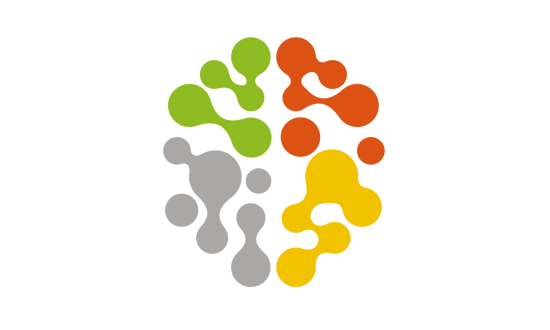 There's a revolution taking place in China. Did you know that 8 out of the top 10 self-made women billionaires now come from China? In fact, China now has 93 self-made women billionaires compared to 31 in the rest of the World.
The growth in entrepreneurial wealth in China is mind boggling in scale. This year the country overtook the United States for the first time with the most number of billionaires in total – and continues to grow by another 90 to 100 each year.
China now has 568 billionaires compared to 535 in the US, and Beijing has overtaken New York as the billionaire capital of the world (with 100 compared to 95 in NYC).
The growth in China's economy, and the trend of China's entrepreneurs going global, has led to two big phenomena. The first is greater equality, as women see they have equal opportunity to men when they launch their own business.
The second is in the dramatic drop in poverty levels. From 1990 to 2000, China's per-capita income rose from $200 to $1,000. Then from 2000 to 2010 it rose from $1,000 to $5,000. That's a x25 increase in 20 years – and as a result, three quarters of the entire world's poverty reduction from 1990 to 2005 happened in China.
China has now eliminated almost all urban poverty by giving cash subsidies to all city residents across China below the poverty line, and it now has a plan to eliminate all poverty in the country by 2020 (10 years ahead of the UN's 2030 Global Goals target).
What's driving this transformation? Entrepreneurship and equality.
Recognising this, the Chinese government has made entrepreneurship the leading agenda of its economic strategy, with Premier Li Keqiang calling for "mass entrepreneurship and innovation".
At his speech at this year's National People's Congress, he mentioned the word "Innovation" 59 times and "entrepreneurship" 22 times.
This wealth effect is tipping the balance of entrepreneurial activity from the West to the East. From China, to India, to across Asia Pacific, there is a new dawn of entrepreneurship, and women are leading by example.
Leave a Reply