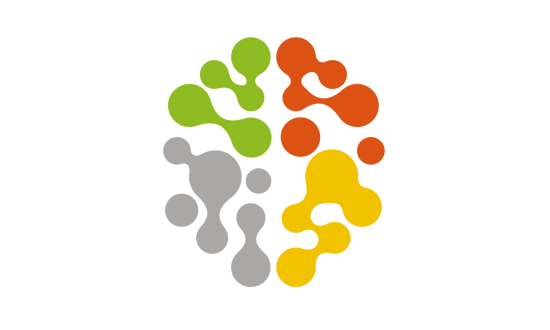 What does an English teacher know about math? Plenty, if your name is Jack Ma.
Today, Jack raised $4.5 billion (the largest private tech investment ever) for Ant Financial: A company he created in December 2014. The company has gone from zero to $60 billion in value in just 16 months.
Jack Ma has never taken no for an answer. In September, 2014, when he was not able to list his company, Alibaba, in Hong Kong, and with China banning any foreign ownership of its companies, Jack got around the rules by setting up a Cayman Island shell corporation which would receive a percentage of the profits of Alibaba.
He then listed the Cayman Island company on the New York Stock Exchange, raising $25 billion in the largest IPO in history – without giving any of the shares in his China company away.
Before the listing, he took the payment side of the business, Alipay, and moved it into a separate, private company that he controlled, called Ant Financial. As Alibaba has been making headlines over the last year, Ant Financial has been quietly growing as Jack's second billion dollar business.
Ant Financial now reaches 450 million users (More than the population of the US and UK combined), and has given out 20 million loans to entrepreneurs in China. Alibaba receives 37.5% of the profits from Ant Financial, but does not own any of it. Jack has managed to spin the business off entirely from Alibaba, and then grow it alongside Alibaba while entirely under his personal control, from zero to $60 billion in value.
This has allowed him to pursue his vision of helping the small guys while raising the money he needs from the financial markets and without losing control or giving away any ownership.
Jack's next step? The former English Teacher plans to list Ant Financial on the China stock market later this year, which is likely to double his current net worth of $22 billion.
While too many entrepreneurs get caught up in how much of their pie to give away, Jack understands that when you own the bakery, you can always make another pie.
How can you create partnerships and raise financing creatively, while keeping true to your vision? How can you organise your own resources smarter? Take a tip from Jack, and never take no for an answer.
Leave a Reply