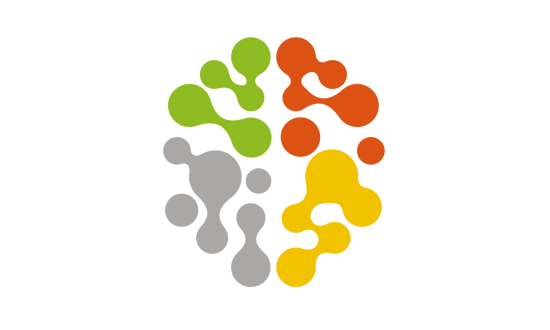 Entrepreneurs are constant learners who can learn, unlearn and learn again. If you're looking for different streams of shareable links, learning & inspiration for entrepreneurs, here are my top 3 channels for you to follow. Each one is updated regularly and freely accessible:
Youtube Entrepreneur TV Channel – http://bit.ly/entre-tv
Includes over 100 videos. Viewed by 1,500,000+
Twitter Entrepreneur Tips – http://bit.ly/tw-roger
Includes entrepreneur tweets & links. Followed by 330,000+
Facebook Entrepreneur Stories – http://bit.ly/entrepreneur-inspiration
Includes over 100 stories. Shared by 140,000+
Do use them, share them, and if you have links to resources that will be valuable to others add them in the comments below.
Leave a Reply