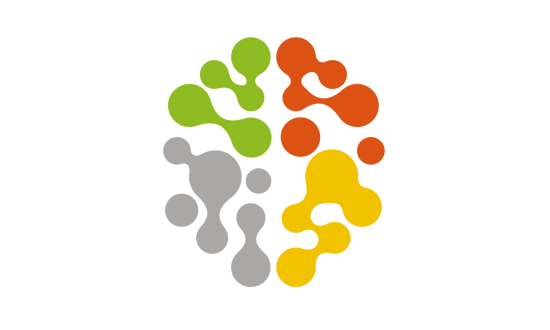 This is the viral photo of Mark Zuckerberg from the Mobile World Congress this week. What do you think? Is the future of VR a good thing or a bad thing?
Here's some media headlines about the photo:
"Rise of the Facebook Zombies" – Drudge Report
"Mark Zuckerberg and Virtual Reality Outshine Samsung." – Forbes
"All the ways people freaked out about this insane Zuckerberg VR photo." – C/Net
"Mark Zuckerberg: VR will be the killer app of 5G" – The Telegraph
"This photo of Mark Zuckerberg has people predicting a grim future." – BuzzFeed
"This photo of Mark Zuckerberg looks bizarre now. It won't look so bizarre in a few years." – Vox
"Damn, it's kind of creepy" – comment on Mark's Facebook post of the photo
"The creepiest is the guy using the glasses and the mac book at the same time." – reply to the comment
SuperData Research recently reported we will spend $5.1 billion on VR in 2016 compared to $660m in 2015. An increase of around 800% – which means VR is already a billion dollar industry in hyper growth.
Leave a Reply