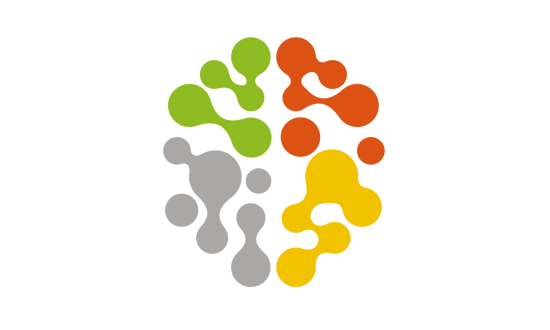 7 of the 8 largest listed US tech companies have founders or co-founders who are either 1st or 2nd generation immigrants.
Many of the most well-known tech startups are also founded / co-founded by immigrants, or launched by founders / co-founders after moving from one country to another:
Uber was co-founded by Travis Kalanick, a 2nd generation Czech immigrant.
SpaceX & Tesla were founded by Elon Musk, a 1st generation South African immigrant.
Evan Spiegel moved from South Africa to the US and launched Snapchat.
China's top tech entrepreneurs, Jack Ma (Alibaba) and Robin Li (Baidu) returned after spending time in the US to launch the biggest tech companies in China.
India's richest tech entrepreneur, Azim Premji, returned from the US to India and turned his father's vegetable oil company, Wipro, into a $35 billion tech company.
Japan's richest tech entrepreneur, Masayoshi Son, is a 1st generation Korean who started his first companies in the US before moving to Japan and launching Softbank and Yahoo! Japan.
With travel comes perspective. Where could you go for your next breakthrough?
Sometimes it's not about when success happens, but where success happens.
Leave a Reply