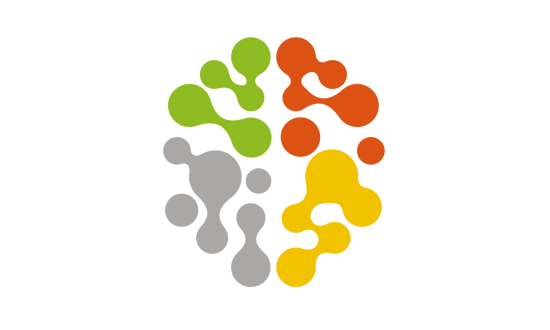 What would you do without your body?
It's been 20 years since Christopher Reeve asked himself that question. After playing Superman in four Superman movies, Christopher fell off a horse and broke his neck, leaving him fully paralyzed.
He had his head reattached to his body with a titanium pin and looked ahead at a life without the use of his body. As an actor, it also meant the end to his acting career.
What did he do?
He said to himself "Your body is not who you are. The mind and spirit transcend the body."
He chose to live a bigger life in Part 2 than he had in Part 1. He co-founded the Reeve-Irvine Research Center which is now a world-leading spinal cord research center. He created the Christopher Reeve Foundation, which has now given over $70 million to disability research and quality-of-life grants to the disabled. He became Chairman of the American Paralysis Association, Vice Chairman of the National Organization on Disability and hosted the Paralympics in Atlanta.
The Research Institute, UC Irvine said, "In the years following his injury, Christopher did more to promote research on spinal cord injury and other neurological disorders than any other person before or since."
Not being able to act, Christopher became a director. For his directing, he won four Cable Ace Awards and was nominated for five Emmy Awards, a Golden Globe and won a Screen Actors Guild Award. His book, "Still Me", became a New York Times Best Seller and he won a Grammy Award for Best Spoken Word Album.
Christopher worked right up to his death in 2004, the last time it was the Chinese Year of the Monkey (which it is again in 2016). He died of a heart attack while co-directing "Everyone's Hero."
He achieved more in the 8 years after his accident than in the 44 years before. Instead of just acting as a fictional Superman, he became a real life Superman.
Simply by deciding to fly.
He said "Some people are walking around with full use of their bodies and they're more paralyzed than I am."
What decision can you make today to free your own superpowers?
What could you achieve in the next 8 years if you knew you had no limits?
Leave a Reply