Whether you're just starting out, or you are an entrepreneur, educator, trainer, coach or consultant looking at being at the centre of this accelerated edtech boom, we have the solutions to help you succeed in building an Education 5.0 and Community 5.0 plan.
Education technology, remote mentoring and personalized learning have all been booming. Now that people are able to return to schools and offices, many are choosing not to. With this shift comes a huge opportunity for every student, every teacher, trainer, coach, consultant, educator and speaker.
Join Roger James Hamilton, futurist, entrepreneur and founder of Genius Group, Daniel Priestley, founder of DENT Global, best selling author and speaker and inudustry experts as they host the Global Educator Challenge together with a global group of entrepreneurs and educators. You and your team will learn the essential Education 5.0 keys to build a strong education plan, while connecting to a global educator community.
Join us today to reset, restructure and launch your Education 5.0 and Community 5.0 Plan to navigate and strive in the digital decade.
Its time to turn the great disruption into your greatest opportunity for growth.
Circle(s)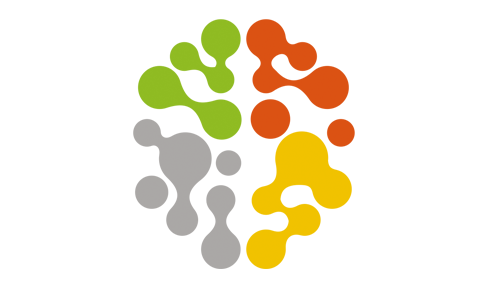 Genius 5.0: Startup Entrepreneurs
Microdegree Outcomes
The biggest challenge most entrepreneurs and educators have today is being stuck in the mindset of Educator 4.0.
Do you want to learn how to apply the 5.0 Strategies including being an agile educator, how to build personalised learning pathways, steps to build a trusted learning community, together with how to put an Education 5.0 and Community 5.0 Plan together for 2021 and 2022?
Your Microdegree Mentor
Michelle was the former head of Leadership Development for Marks & Spencer, until 2005, when she started her own training company. Michelle has worked with Roger James Hamilton and the team, since 2007. In 2009, she set up Talent Dynamics, the corporate/team version of Wealth Dynamics, which quickly grew to become a global business.

Michelle leads our Global Events team and has worked with 1000s of Entrepreneurs supporting the development of their customer pathway and partnership offerings. Sharing the successes not only from the Genius Group, but her career of experience in Leadership and Training.