The Life Review Matrix is an inner curriculum and system of powerful integrated tools that help you review the important areas of your life, identify potential barriers, to create a plan to achieve your true potential.
Circle(s)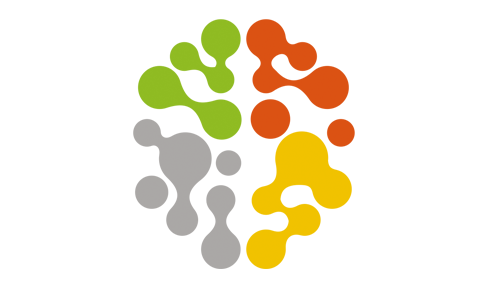 Reevew - Self-Awareness Circle
Microdegree Outcomes
Deepen your self-awareness, so you can accelerate your growth and achieve your true potential, so you can live a happier, healthier and more fulfilled life.
This course will assist you to:
1. deepen your awareness of which season of life you are in and what purpose it serves.
2. identify what area or areas of life you need to pay the most attention to achieve greater satisfaction and growth.
3. explore and develop your identity that is built on a solid foundation for growth.
This course will walk you through each review at the beginner level and you will receive an easy-to-use playbook with step-by-step instructions, making it simple to get started.
Beginner Level: Three reviews to deepen your awareness of what you need to focus your attention on to make a positive change.
Intermediate Level: Four reviews focused on personal growth.
Advanced Level: Two reviews focused on spiritual well-being.
Mastery Level: Eleven powerful visual meditations to integrate mind, body, and soul.
Certification level: Learn how to use the matrix in coaching sessions with clients or when running workshops with groups.
Each review ends with developing an effective plan of action that you can start to implement straight away.
You'll be amazed at how much more aware you become of the different areas of your life with this powerful tool. If you're ready to make some positive changes in your life, the Life Review Matrix is a great place to start.
Gain a greater sense of self-awareness and clarity about the areas of life you need to work on.
Increase your awareness of how to create an effective plan to maximise your potential, happiness and fulfilment.
Discover how to use introspection to make rapid progress to fuel your growth.
Your Microdegree Mentor
Dionne Jude is the creator and founder of Reevew, a personal growth brand and online journal. She is a master practitioner of NLP and Time Line therapy, which she has used to successfully coach and mentor hundreds of individuals, including entrepreneurs and leaders in education.
Dionne is the author of several books, including Think, Write and Growth, Ask Better Questions for a Better Life and has written for Forbes about business and leadership. Dionne has over 25 years of dedicating my life to personal development and I have a vast amount of wisdom, experience and a mountain of tools to help you make progress and transform.
Dionne's purpose is to assist individuals to achieve their true potential by removing personal barriers to their success. Fuelled by her personal vision is to make self-awareness a worldwide cultural norm in industry and education.