As a trainer, consultant, mentor or coach - do you often find yourself having to focus on too many things that all require your attention at the same time? It's far too easy to get overwhelmed, or worn down, by the amount of platforms and processes one needs to manage to successfully market your business.
The 4 Keys program takes you through managing your Digital Marketing, Community, Partnerships and Payment Automation to create your seamless business experience on GeniusU.
This isn't about managing stress - this is about minimizing the root cause of your stress - through simplifying what you have to do, where you have to go and how you can get it all done.
Learn more and apply to the 4 Keys program here - 4keys.geniusu.com
Circle(s)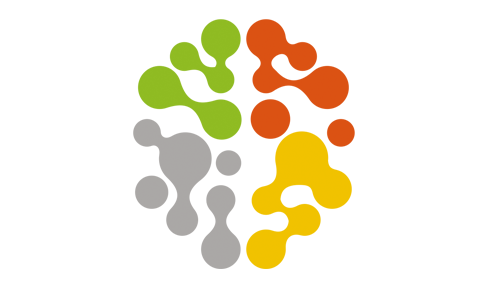 4 Keys to Mentoring Success Programme
Microdegree Outcomes
Step-by-step guide through each of the 4 keys
Become a GeniusU expert
Leverage your flow and profit by 30%
Your Microdegree Mentor
Kathleen Hamilton is the Community Manager for GeniusU. As a Blaze Genius, Kathleen works directly with the GeniusU community of Mentors to ensure their success, ignite their Genius, and to promote the connection and empowerment of GeniusU's global community.