Get ready for the decade from 2020 to 2030. This Microdegree includes twelve steps: The five day Entrepreneur 5.0 training followed by the seven day Worldwide Workshop. Take this Microdegree to learn how to grow your insight, income and impact as part of GeniusU, the Entrepreneur Movement and the World Game!
Circle(s)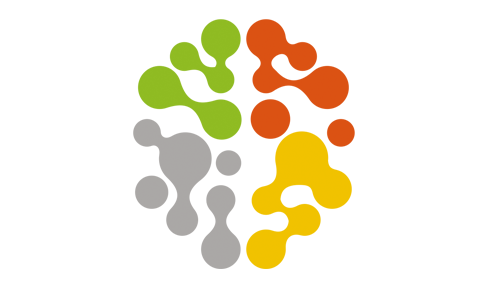 Entrepreneur 5.0
Microdegree Outcomes
Learn how to combine insight, impact, income, high touch & high tech to grow an Entrepreneur 5.0 enterprise.
Discover how to build a promotion plan to create a Value Cycle that delivers profitable, sustainable flow.
Learn how to use GeniusU to be a part of the Entrepreneur Movement and the World Game.
Your Microdegree Mentor
Roger James Hamilton is a futurist, social entrepreneur and bestselling author of the book The Millionaire Master Plan. He is also the creator of the Genius Test, Wealth Dynamics & Talent Dynamics profiling systems, used by over 800,000 people around the world.
Roger is the founder of GeniusU, the world's #1 entrepreneur education network; Entrepreneur Resorts, the home of the entrepreneur movement; and Entrepreneurs Institute, delivering training to leaders and entrepreneurs around the world.